Middle East
Pompeo vows US will keep aiding Saudis in Yemen in spite of furor, famine
US Secretary of State Mike Pompeo vowed on Saturday that the United States would continue supporting Saudi Arabia's military campaign in Yemen, in spite of rising outrage over the kingdom.
Speaking from a Group of 20 summit in Buenos Aires, Pompeo acknowledged that the humanitarian crisis in Yemen – where millions are at risk of starvation – had reached "epic proportions", but said Washington and Riyadh were offering aid.
When asked about military assistance to the Saudi-led coalition, Pompeo told CNN: "The program that we're involved in today we intend to continue."
The US Senate on Wednesday held an initial vote to cut off the war support, with 14 members of President Donald Trump's Republican Party defying appeals from Pompeo and Defense Secretary Jim Mattis.
A final vote may come in the next week, setting the stage for a fresh battle if Trump vetoes the bill.
UN aid chief Mark Lowcock has warned that Yemen is "on the brink of a major catastrophe," as the world body pushes for peace talks in the impoverished and war-wracked country.
After yesterdays briefing on Saudi govs murderous tendencies, there is further proof the Trump admin refuses to hold the Saudis accountable. More reason to renounce our practical involvement—as well as moral & legal responsibility—for their deadly attacks on civilians in Yemen. pic.twitter.com/FXt7zCMU8x

— Richard Blumenthal (@SenBlumenthal) November 30, 2018
The United Nations has termed Yemen the world's worst humanitarian crisis, as 14 million people are at risk of starvation.
UN-brokered peace negotiations may begin next week in Sweden, though UN Secretary-General Antonio Guterres has said he hopes talks will start "this year".
Pompeo, who met in Buenos Aires with his Saudi counterpart, has backed the war as a way to counter Iran, which has ties to Yemen's Houthi rebels, AFP said.
Still, US senators have voiced outrage over attacks on civilian targets, including hospitals and a school bus, as well as a Saudi hit squad's murder in October of journalist Jamal Khashoggi inside the kingdom's Istanbul consulate.
Pompeo reiterated his insistence that there was no "direct evidence" that Saudi Crown Prince Mohammed bin Salman (MBS) ordered the killing of Khashoggi, who lived in the United States and wrote for the Washington Post.
READ MORE ►

MBS messages intercepted by CIA bolster view prince targeted Khashoggi: Report
Asked if the CIA had concluded with "high confidence" that MBS was involved in the murder, Pompeo told CNN: "I can't comment on intelligence matters."
While Saudi officials have insisted the crown prince had no knowledge of the plan to kill Khashoggi, the CIA reportedly concluded last month that the crown prince ordered the murder.
Despite the CIA assessment, US President Donald Trump has said the US intends to stand by Saudi Arabia, including MBS.
Trump has said it is vital to preserve the decades-old alliance with Saudi Arabia, as the kingdom is the top buyer of US weapons and a key oil supplier.
Prince Mohammed is taking part in the Buenos Aires summit in a bold signal that he remains in charge. The 33-year-old was seen speaking with Trump, although the White House said they only exchanged "pleasantries."
Still, Bob Corker, the outgoing Republican chairman of the Senate Foreign Relations Committee, said in an interview published on Friday that the United States needs to rein in Prince Mohammed, who is "out of control."
"To me, we've got a relationship with a country that's a semi-important country and a semi-important ally. I wouldn't elevate them beyond that," Corker told congressional newspaper Roll Call.
[contf]
[contfnew]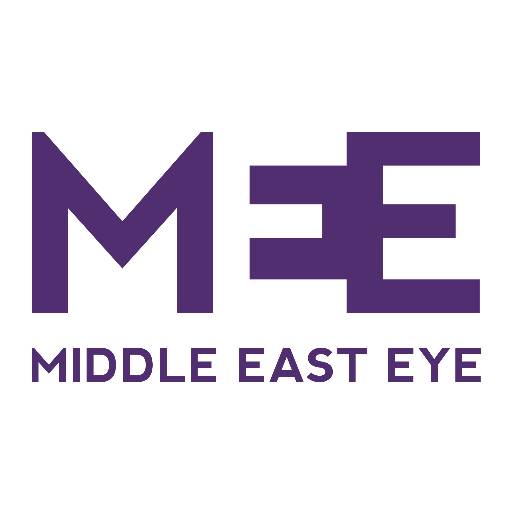 [contfnewc]
[contfnewc]