Sports
Tahs close to re-signing Ashley-Cooper, adding South African giant
NSW Waratahs coach Daryl Gibson is close to finalising his 2019 playing roster, one which will include recalled Wallabies veteran Adam Ashley-Cooper and some much-needed South African mongrel.
"Adam's progressing nicely and we hope to announce shortly more confirmation of his return to the Waratahs," Gibson said.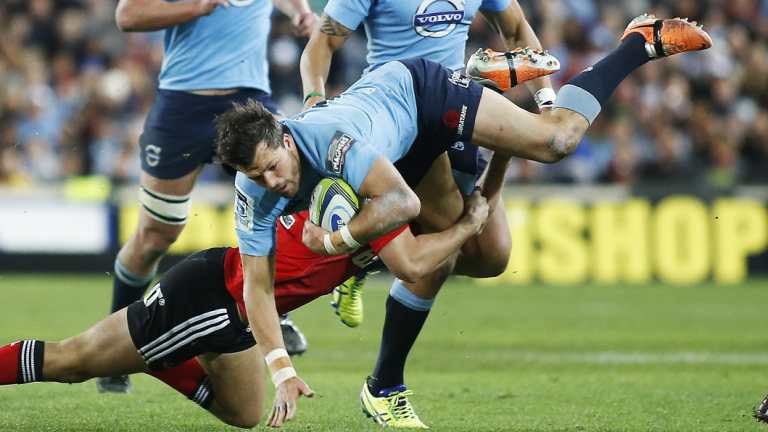 Ashley-Cooper, a try-scoring hero of NSW's drought-breaking 2014 premiership-winning team, thought he'd played his 61st and last game for the Waratahs three years ago when he looked to end his career in France.
But the 34-year-old found a new lease of life in Bordeaux before linking last year with Japanese Top League side Kobe Steelers.
Advertisement
After expressing his desire to return to Australia next season with an eye towards appearing at a fourth World Cup in 2019, the backline utility earned his 116th cap in the Wallabies' win over Italy this month in Padova.
He and Kurtley Beale were then stood down from Australia's season-ending loss to England at Twickenham on Saturday for taking guests back to their hotel room earlier on tour.
One of the guests was Ashley-Cooper's sister-in-law and Wallabies coach Michael Cheika conceded the breach was only minor.
Gibson said he had no issues with Ashley-Cooper's off-field conduct but said rules were rules.
"We're definitely aligned there with standards and the consequences of breaches of those standards," Gibson said.
"It's a neat reminder for all of us to make sure that all the players are well aware of what the standards are.
"It's important that those are established early in the year and players are well aware of the expectations."
Gibson is also hopeful of recruiting 23-year-old lock Le Roux Roets, a 200cm, 135kg behemoth currently playing for the Pumas in the Currie Cup.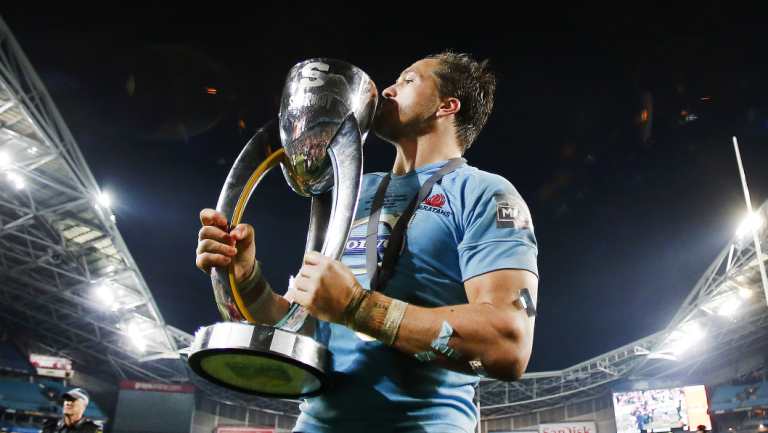 "We're searching for a profiled lock where we can add a bit of size and we believe we have found that person and we're due to announce that shortly," he said.
Gibson revealed he and the Waratahs both had the option to extend his own contract beyond 2019, after it was thought the former All Black was in the last year of his tenure.
"There is an option there and it's both ways at present," he said. "I've got another year here and I want to really maximise that and make it a really successful year.
"I'm really loving the challenge right now of being in Australia. I feel like our squad's in a really nice place.
"It's a very determined one, it wants to take a step and I really want to be part of that."
Most Viewed in Sport
[contf] [contfnew]
[contfnewc] [contfnewc]