Middle East
UN chief says he is willing to meet MBS to discuss Yemen war
Guterres said the UN is close to meeting right conditions for Yemen peace talks (Reuters/File photo)
The head of the United Nations has said he is willing to meet with Saudi Crown Prince Mohammed bin Salman to discuss the war in Yemen, as the UN continues to push for an end to the devastating conflict.
UN Secretary General Antonio Guterres told reporters on Wednesday that the international body is "close to [creating] the conditions for the possibility for [Yemen] peace talks to start".
"And of course Saudi Arabia is absolutely crucial for that purpose, and I'm ready to discuss it with the crown prince or with any other Saudi officials because I believe it is a very important objective at the present moment," Guterres said.
READ MORE ►

Pompeo defends US involvement in Yemen ahead of critical Senate vote
The UN chief's comments come amid growing criticism of Saudi Arabia over its role in the war in Yemen and a pending US Senate vote on ending Washington's support for the Saudi-led coalition.
That coalition, which includes the United Arab Emirates, launched a military offensive in Yemen in 2015 to root out Houthi rebels, who had deposed Yemeni President Abd Rabbuh Mansour Hadi and taken over the capital, Sanaa.
The ongoing conflict has pushed millions of Yemeni civilians to the brink of famine.
US and UN officials said earlier this month that they are confident that peace negotiations between the Houthis and Saudi-backed forces in Yemen will take place early next month in Sweden.
Pressure mounts on MBS
However, as the driving force behind Saudi Arabia's military involvement in Yemen, MBS has been under heightened scrutiny.
On Wednesday, the Saudi crown prince landed in Argentina to attend a G-20 summit alongside other world leaders.
His presence at the summit has been widely criticised, amid global anger over the conflict in Yemen and the case of journalist Jamal Khashoggi, who was murdered inside the Saudi consulate in Istanbul on 2 October.
Argentina has also launched an inquiry into MBS's possible role in war crimes in Yemen and as it relates to Khashoggi.
Saudi officials have repeatedly denied the crown prince was involved in the murder of the journalist, a Saudi insider-turned-critic and prominent columnist for the Washington Post.
Those denials have been echoed by US President Donald Trump, who last week pledged to stand by MBS and his father, Saudi King Salman, despite the killing.
The US president's stance contradicts the CIA's assertion that MBS ordered Khashoggi's death.
It also pits the Trump administration against US intelligence officials, as well as a growing number of US lawmakers, who have called on Washington to investigate what happened and sanction any Saudi officials found to have been involved.
[contf]
[contfnew]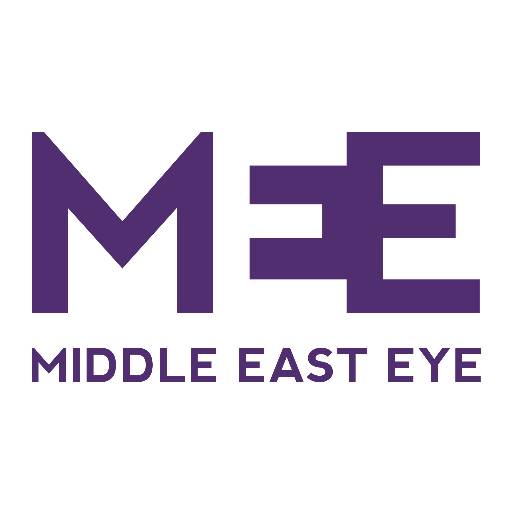 [contfnewc]
[contfnewc]