Middle East
Outrage and sympathy as £50,000 raised for bullied Syrian refugee
Pro-refugee protesters in London hold up 'refugees welcome' banners (Reuters)
A video of a Syrian boy being bullied and mock-waterboarded at a school in England has prompted an outpouring of sympathy, with social media users raising more than £48,000 for his family overnight by Wednesday morning.
The 15-year-old boy and his sister, who are refugees from Syria, have suffered months of bullying since moving to the city of Huddersfield, according to Mohammed Tahir, the founder of a crowdfunding page for the family.
West Yorkshire Police announced on Wednesday that a 16-year old will be charged for the incident and will appear in a youth court.
"[The Syrian boy] and his family are doing well," tweeted Tahir. "Once again, thank you everyone for the support. Jamal and his family are overwhelmed."
The video of the Syrian refugee boy being bullied. The way he just gets up and walks away
Just want to give him a hug and say, its going to be ok bro.

— AssedBaig (@AssedBaig) November 27, 2018
The page had raised around £50,000 in 13 hours at the time of publication.
The video showed the boy being hauled to the ground by his neck and choked while the attacker, another student at the school, poured a bottle of water over his face.
The boy, whose arm was already in a cast, then gets up and silently walks off alone, without responding.
"We are investigating a report of a racially-aggravated assault of a 15-year-old boy which occurred on playing fields at Almondbury Community School at about 1pm on October 25," said Superintendent Steve Dodds, of West Yorkshire Police Kirklees District, in a statement on Tuesday night.
Everybody who demonises refugees and migrants played a part in creating a climate in which this kid was bullied by a bigger boy. The yob wasn't born a bigot. He was made a bigot https://t.co/vqMYg60oeT

— Kevin Maguire (@Kevin_Maguire) November 28, 2018
"A 16-year-old boy has been interviewed by voluntary attendance in connection with the incident and we are continuing to progress the investigation."
The local council also responded, saying: "Behaviour like this will not be tolerated."
The police said they have been investigating the 25 October incident since it happened. They charged the 16-year-old the day after the video was widely shared on social media, a month later.
The police also said it had investigated at the time an earlier incident involving the Syrian boy that left him with an arm injury. They interviewed three youths but took no further action.
[contf]
[contfnew]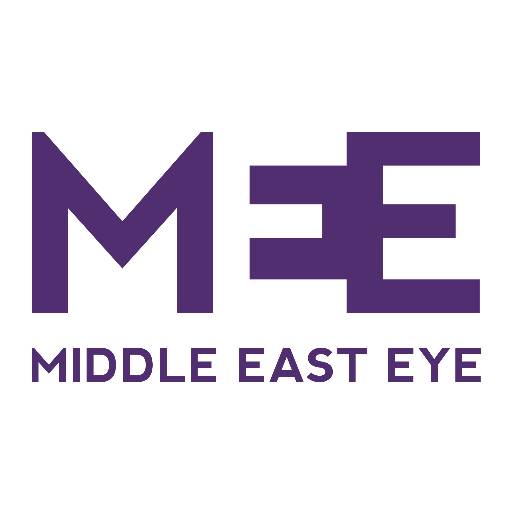 [contfnewc]
[contfnewc]