Middle East
UK foreign minister in Iran to discuss fate of Nazanin Zaghari-Ratcliffe
Zaghari-Ratcliffe holds her daughter, Gabriella, in Iran after her release on furlough earlier this year (AFP)
British Foreign Secretary Jeremy Hunt has called for the immediate release of British-Iranian woman Nazanin Zaghari-Ratcliffe, who has spent two and a half years in prison in Iran after being charged with spying.
Hunt has travelled to Iran to hold talks about the countrys nuclear deal and peace talks regarding the Yemen war, and will also make a personal appeal for Zaghari-Ratcliffes release.
Zaghari-Ratcliffe, who works for the Thomson Reuters Foundation, the media organisation's philanthropic arm, was arrested at Tehran's Imam Khomeini airport in April 2016 with her daughter, Gabriella.
She is serving a five-year jail sentence for spying, a charge she has always contested.
Zaghari-Ratcliffe was allowed a short-term release from prison to see her family in August. She fainted when she had to leave her family after the three-day furlough and was taken to hospital. Her husband, Richard Ratcliffe, has said that her health has suffered since being detained.

Iran's Foreign Minister Mohammad Javad Zarif and Britain's Foreign Secretary Jeremy Hunt in Tehran on Monday (Atta Kenare/AFP)
"More than anything, we must see those innocent British-Iranian dual-nationals imprisoned in Iran returned to their families in Britain," Hunt said before a meeting with the Iranian foreign minister, Mohammad Javad Zarif.
"I arrive in Iran with a clear message for the countrys leaders: putting innocent people in prison cannot and must not be used as a tool of diplomatic leverage."
Hunt's predecessor Boris Johnson came under heavy criticism after appearing to jeopardise Zaghari-Ratcliffe's defence last year by saying she was training journalists during her visit, something her employer and family strongly deny.
Johnson later clarified his remarks, saying it was clear that she was only on holiday.
During Monday's visit, Hunt is expected to reiterate the UKs commitment to the Iran nuclear deal, while expressing concern over reports that Tehran has been providing Houthi rebels in Yemen with weapons.
According to the UK's foreign office, he will also urge the Iranian government to lend its full support to upcoming peace talks in Stockholm and to stop supplying the Houthis with weaponry.
READ MORE ►

Dual nationals are paying a heavy price for UK-Iranian relations
After US President Donald Trumps unilateral abandonment of the nuclear deal earlier this year, the other signatories – Britain, Germany, France, China and Russia – have stressed that Iran is sticking to the terms of the agreement.
Hunt is the first Western foreign minister to visit Iran since the US withdrew from the nuclear deal. The UK's decision not to follow suit has caused a rift between the two allies and was reportedly one of several topics that Trump took British Prime Minister Theresa May to task over in a recent phone call.
Hunt said: "The Iran nuclear deal remains a vital component of stability in the Middle East by eliminating the threat of a nuclearised Iran. It needs 100 percent compliance, though, to survive. We will stick to our side of the bargain as long as Iran does."
[contf]
[contfnew]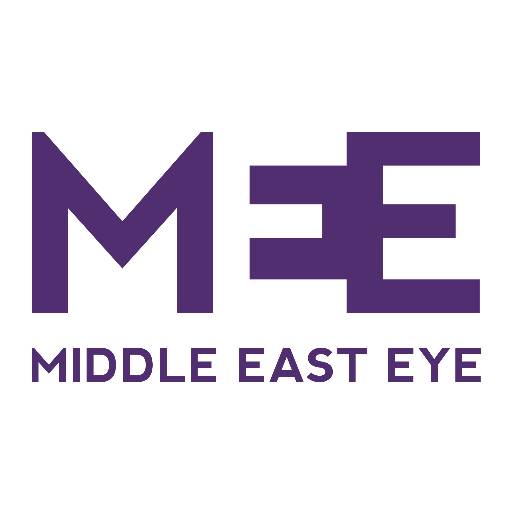 [contfnewc]
[contfnewc]