Fashion
Barbie fan dresses dolls in modern runway replica outfits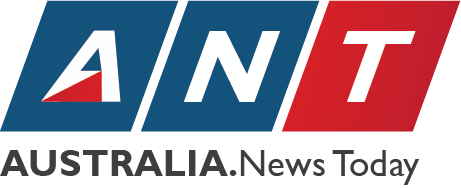 A 17-year-old has recreated high-fashion, runway looks for her Barbies – and made an Instagram account to show off the designs.
Caroline Helsen, a student from Antwerp, Belgium, was bored of seeing Barbie exclusively in pink, sparkly outfits – so she decided to modernise her wardrobe.
The young designer makes beautiful, miniature outfits, replicating classic catwalk looks from Dior and Miu Miu. She has been making the outfits since she was just 13, and her recreations are stunningly accurate.
Her Instagram account now has almost 6,000 followers, and Caroline is posting new designs regularly.
The teenager draws inspiration from the latest catwalk designs, with recent side-by-side images showcasing her versions of a Versace mini dress worn by Gigi Hadid, and a white tweed outfit worn by model Luna Bijl at the Chanel Paris Fashion Week show.
And her followers are consistantly blown away by her talents.
Advertisement
Advertisement
Wow wow wow!!! wrote one user on Instagram.
Another follower added, Youre a very talented young woman. Congrats!
Speaking to Love magazine, Caroline explained more about why she started the project.
We really disliked all the pink, glittery outfits the Barbies wore, so I started making cooler outfits that reflected more what I wanted to wear, designer outfits, she said.
I taught myself how to sew and with a lot of patience I ended up sewing the way I do now.
I usually first find a look in a magazine or on Instagram that Id love to wear or that intrigues me. While looking for an outfit I keep in mind what kind of fabrics I need to recreate it.
My mini outfits are always recycled from old clothes or jewellery. Every outfit is a new challenge because of the differences in fabric, structure…but I love a little challenge. I choose a doll, make a pattern and sew along.
The young student says she doesnt have a favourite designer, so she gets her inspiration from watching loads of different shows.
So dont be surprised if you see Barbie rocking this seasons must-have look.
MORE: You can now buy limited-edition Barbie make up
MORE: Boohoo is selling thonged bows so you can wrap yourself up like a Christmas present
MORE: Halsey wears the same sheer catsuit as Bella Hadid, also looks amazing
Advertisement
Advertisement