Movies
Bradley Cooper wanted Jack White to play lead in A Star Is Born, but studio bosses werent having it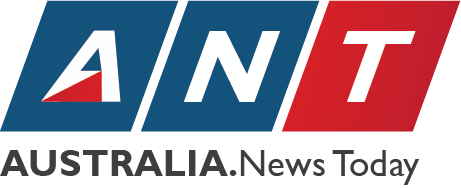 Bradley Cooper wasnt keen for the main role in A Star Is Born and had another potential lead in mind, according to reports.
The director was scoping out for his Jackson Maine, which he eventually ended up playing, of course, however, pundits have alleged before he put his hat into the ring to take on the double-job, Bradley was keen on getting Jack White into the role.
Jack White has starred in movies before, namely Cold Mountain and Walk Hard: The Dewey Cox Story, as well as leading bands The White Stripes and The Raconteurs. And his solo stuff. But Brad was hoping perhaps he wasnt too busy to star in his Oscar-worthy flick.
In a profile of Lady Gaga, Variety appeared to have uncovered the secret actor/singer who was up for the gig alongside her Ally, after Bradley revealed he was searching for another.
Advertisement
Advertisement
I saw this other person that I wanted to do this, who is an actual musician, Bradley said. But [the studio] wouldnt make the movie with him.
While the man in question had no name, a source with knowledge of the talks claimed the director met with Jack – all before Gaga came on board for her role.
Originally, when Clint Eastwood was down as director, Bradley was offered the main gig as the washed up, alcoholic rocker, but turned it down. Of course things evidently changed when he began eyeing it up as a directorial debut in 2014.
Luckily everything fell into place the way it did, as the film has been a smash hit and is the main whispers of Oscar season.
Addressing the palaver around the biggest awards in the entertainment calendar, Bradley admitted he is keen to sing the movies theme song, Shallow, at the ceremony alongside Gaga, who says shes up for it one-hundred percent.
We talked about that actually, because Im such a maniac, Bradley said. I started texting her the whole pitch of how we should do it. So well see. There might be a cool, unorthodox way we could perform it.
Metro.co.uk contacted reps for comment.
Got a showbiz story?
If you've got a story, video or pictures get in touch with the Metro.co.uk Entertainment team by emailing us [email protected], calling 020 3615 2145 or by visiting our Submit Stuff page – we'd love to hear from you.
MORE: New A Star Is Born music video has major spoilers for the film and fans arent happy
MORE: Lady Gaga keeps saying the same thing about Bradley Cooper in her interviews and its very weird
Advertisement
Advertisement