Middle East
Saudi king hosts Abu Dhabi crown prince amid Yemen offensive
Saudi King Salman hosted Abu Dhabi's crown prince on Saturday, state media said, as a military coalition led by the two Gulf allies pushes an offensive to seize the strategic Yemeni port city of Hodeida.
Abu Dhabi's Prince Mohammed bin Zayed led a "top-level delegation" to Riyadh, the official Saudi news agency said in a statement, after the US halted a controversial refuelling arrangement for coalition air craft engaged in Yemen, AFP said.
The two leaders reviewed "current developments in the region and challenges and crises facing it", the UAE's state news agency WAM said, without elaborating.
The Saudi and UAE-led war in Yemen has caused increasing international unease after high-profile coalition air strikes that have killed scores of civilians, many of them children.
Saudi Arabia in particular faces increased scrutiny amid international outrage over journalist Jamal Khashoggi's murder last month in its consulate in Istanbul.
The Custodian of the Two Holy Mosques King Salman receives Mohamed Bin Zayed at Al Auja Palace. They discussed strengthening of brotherly and strategic relations and issues of concern to both countries. pic.twitter.com/y7HU1km890

— The Gulf Today (@thegulftoday) November 10, 2018
Saudi rulers have sought to rally support from Arab allies following what is seen as the worst diplomatic crisis facing the kingdom since the 11 September 2001 attacks on the United States.
The United Arab Emirates has thrown its support behind Saudi Arabia, its main ally, over the Khashoggi affair.
The Washington Post reported on Saturday that people it had interviewed said the decision to stop refueling was unlikely to rein in the coalition unless firmer action was taken.
READ MORE ►

US stops refuelling Saudi-led coalition warplanes in Yemen conflict
Nor will it alone change the trajectory of Yemens war, they said, or its growing humanitarian crisis, which now includes more than 14 million people on the brink of famine, more than half of Yemens population.
According to US Secretary of Defence Jim Mattis, the decision to end the refueling arrangement came from the Saudis, though it followed a period of intense scrutiny of Washington's ties to Riyadh and the war it is waging.
Yemeni government forces backed by the coalition pressed farther into Hodeida, seizing its main hospital in heavy fighting on Saturday, as they shrugged off the end to US refuelling support.
The intensified battle for Hodeida comes despite Mattis calling last month for a ceasefire and negotiations between Yemen's warring parties within 30 days.
The United Nations has since pushed that deadline back to the end of the year.
[contf]
[contfnew]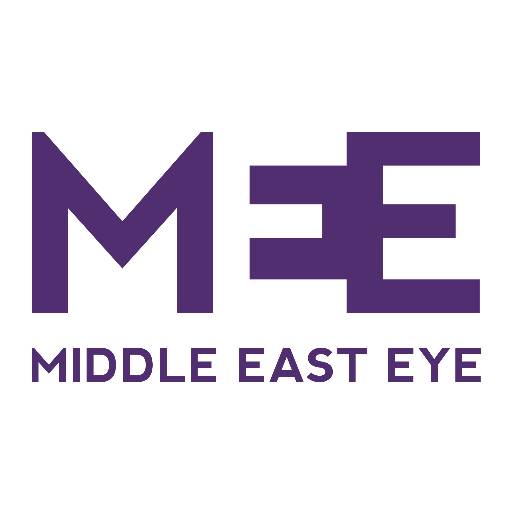 [contfnewc]
[contfnewc]