Middle East
Russia, US and Jordan in talks on emptying Syria's Rukban refugee camp
Jordan said on Thursday it was in talks with Washington and Moscow to empty a desert camp used by 50,000 displaced Syrians, a move aimed at defusing security tensions near a potential military flashpoint on its northeast border with Syria.
Jordan's foreign ministry said the kingdom backed a Russian plan to arrange the voluntary return of the inhabitants of Rukban camp to their home areas in eastern Syria following their recapture by the Syrian government from the Islamic State (IS) group.
"Jordanian-U.S.-Russian talks have begun with the aim of finding a fundamental solution to Rukban by ensuring the right conditions of their voluntary return to their cities and towns," Foreign Ministry spokesman Majed al Qatarneh said.
"Jordan supports the Russian plan to create the conditions that allow the emptying of the camp," he said in a statement.
He did not elaborate on when the countries would agree to empty the camp.
Intelligence sources told Reuters the Russian plan entails negotiating with local Syrian leaders and former members of Western-backed rebel factions sheltering in the camp area. The goal is to provide safe passage for returnees to go to opposition areas in northern Syria and to help those who want to go their homes in state-held areas.
Many camp inhabitants are not ready to go back to homes in state-held areas for fear of being drafted for conscription, tribal figures in the camp say.
Last Saturday, a United Nations aid convoy reached the Rukban refugee camp for the first time in several months, a member of the camp's local council said.
"The first convoys have entered the camp," said Abu Abdullah, a member of the civilian council that runs the camp and has coordinated with the UN on humanitarian aid convoys.
READ MORE ►

Syria's remote Rukban camp receives first UN aid convoy since January
Developments at Rukban are watched closely around the region because its location is near a US garrison in Tanf, in southeastern Syria near the border with Iraq. The camp falls within a so-called deconfliction zone set up by the Pentagon to try to shield the Tanf garrison from attacks by pro-government forces.
Tanf lies on the strategic Damascus-Baghdad highway, once a major supply route for Iranian weapons into Syria. This makes the base a bulwark against Iran and part of a larger campaign against Iranian influence in the Middle East.
Damascus says US forces are occupying Syrian territory and providing a safe-haven in that area for rebels it deems terrorists.
Jordan officials have repeatedly said they suspect the camp is infiltrated with IS sleeper cells, a security nightmare that has haunted Amman since an IS militant in 2016 drove a car bomb into a Jordanian military border post, killing seven guards.
In the past three years, tens of thousands of Syrians trekked to the camp where the borders of Syria, Jordan and Iraq meet. They fled expanded Russian and US-led coalition air strikes against IS-held areas in central and eastern Syria.
[contf]
[contfnew]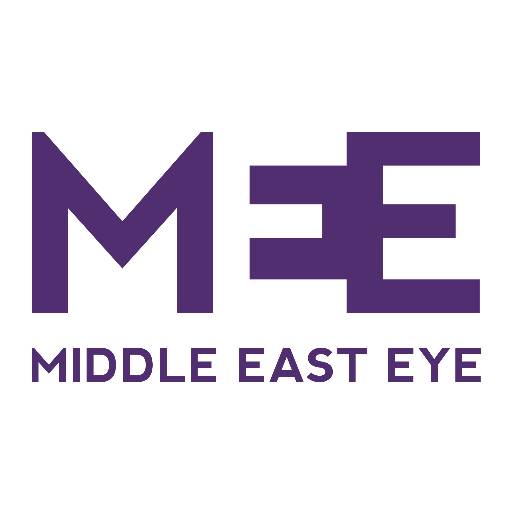 [contfnewc]
[contfnewc]