Movies
Super Smash Bros Ultimate predicts Avengers 4 with new trailer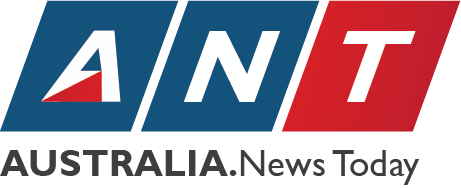 Super Smash Bros Ultimate may have just given away whats to come in Avengers 4.
With fan theories flying in every direction, the much anticipated film is the talk of the town.
And despite both the producers and cast remaining tight-lipped over the new movie, it seems Nintendo are having a good guess as to what will happen.
In their trailer for the upcoming Super Smash Bros game, a huge resemblance can be seen of the Marvel hit.
At first glance, the characters (who look very much like out beloved superheroes) are gathered at the top of a hill, preparing to face a battle with a.. well, glove.
Sounds a bit like the Gauntlet if you ask us.
The glove then wages war on the cartoons and completely crushes them, turning a number of the characters into dust.
Advertisement
Advertisement
Hmm… Where have we seen that before?
And while the the world appears to be descending into chaos, with absolutely no life left, a final hope appears and comes crashing down to Earth.
Sound anything like Captain Marvel?
If you dont believe us, take a look at the trailer for yourself!
While producers are revealing nothing about the upcoming movie, director Joe Russo has teased that the film could last up to three hours.
You best be taking that cushion to the cinema.
Speaking to Collider earlier this year, Russo said: Ill say it could easily be a three hour film, but I think that, you know, were very hard on the material. We like it to play at a certain pace.
Uh…I…you know, Im sure that well squeeze it.
Admitting at that point he and brother Anthony still had a lot of work to do on the blockbuster, he said: I do think it will be longer than Avengers 3, but its clearly impossible to say.
Got a story?
If you've got a story, video or pictures get in touch with the Metro.co.uk Entertainment team by emailing us [email protected], calling 020 3615 2145 or by visiting our Submit Stuff page – we'd love to hear from you.
MORE: Avengers 4 could be a bum-numbingly three hours long
MORE: Karen Gillan isnt sure Avengers 4 has a title yet as she shares thoughts on Mark Ruffalos spoiler
Advertisement
Advertisement