Fashion
Dolce & Gabanna launch adorable kids party collection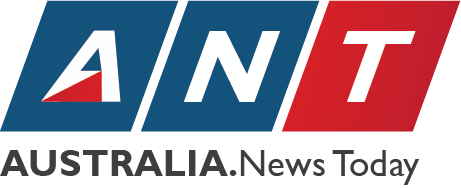 Party season is finally upon us – which means its the perfect time to dress your kids up in adorable, sparkly outfits.
But todays kids wont be happy with some spare tinsel and pound-shop fairy wings, these party outfits are slightly more up-market.
Dolce & Gabannas new kidswear party collection is ideal for parents who want to create their perfect mini-mes this Christmas. The range is 56-pieces strong and features items for both boys and girls.
But its only available for four weeks from 1 November, so if youre on the hunt for the perfect party look, now is the time to snap it up.
Net-A-Porter has launched the new party pop-up following the success of its Gucci kidswear pop-up shop earlier this year.
The collection includes tiny brocade tuxedos, tiered polka dot dresses, handbags emblazoned with Lamore and the cutest velvet loafers weve ever seen.
Over the years we have had consistent requests for kidswear from our customers, especially our most engaged ones, Alison Loehnis, president of Net-a-Porter.com, told Vogue.
Advertisement
Advertisement
Women and men are not just thinking about style in terms of their own wardrobes, but in a broader sense of family and lifestyle. I have no doubt that social media has had some influence on this.
The collection is priced from £95 to £1,325, and with kids likely to grow out of their outfits within a year – these dont exactly count as investment pieces.
But for many, the draw of the perfect Instagram pic of their little one might make the cost seem worth it.
MORE: Prepare yourself for jarfing, this seasons hottest trend
MORE: The Kardashians become legit Victorias Secret Angels for Halloween and its amazing
MORE: Lupita Nyongo dressed as Dionne from Clueless and it was like totally iconic
Advertisement
Advertisement