Middle East
UN appoints Norwegian diplomat as new Syria envoy
Pedersen has worked with the UN in various roles, including as special coordinator for Lebanon in 2007-2008 (AP)
United Nations Secretary-General Antonio Guterres announced the appointment of veteran Norwegian diplomat Geir Pedersen to one of the agencys toughest jobs on Wednesday – trying to bring peace to Syria after more than seven years of war.
Guterres said Pedersen brings to the job as his special envoy for Syria decades of political and diplomatic experience for his government and the United Nations, most recently as Norway's ambassador to China and before that as its UN ambassador.
In a letter posted by Emirati newspaper The National, Guterres said he consulted "broadly" when making the decision, including with Syria's government.
.@UN Secretary-General @antonioguterres announces appointment of Geir O. Pedersen as his Special Envoy for #Syria. He reiterates deepest gratitude to Staffan de Mistura for his concerted efforts and contributions to search for peace in Syria. https://t.co/l88XLgbXWU pic.twitter.com/pI39yc0r8f

— UN Political Affairs (@UN_DPA) October 31, 2018
"Mr. Pederson will support the Syrian parties by facilitating an inclusive and credible political solution that meets the democratic aspirations of the Syrian people," Guterres added.
Pedersen will succeed Staffan de Mistura, who announced on 17 October that he would step down at the end of November after more than four years in the key post.
"I will myself be moving on as of the last week of November," de Mistura told the UN Security Council at the time.
The Italian-Swedish diplomat, who became the UN's third Syria envoy in July 2014, said he was leaving for "purely personal reasons" and had discussed his plans with Guterres.
De Mistura reiterated this week that he is engaged in a final effort to advance toward a new constitution for Syria – a key step in ending the country's civil war. But he said objections from the Syrian government are still holding up the launch of a committee meant to draft the new constitution.
'Inclusive and credible political solution'
On Wednesday, Guterres informed the Security Council in a letter obtained by The Associated Press that he had selected Pedersen and called on the international community and the Syrian government to give him "unified and unwavering support."
READ MORE ►
He said Pedersen will provide "good offices" and lead UN efforts to facilitate "an inclusive and credible political solution that meets the democratic aspirations of the Syrian people" and brings peace to the country.
Pedersen has served the UN in various roles, including as special coordinator for Lebanon in 2007-2008.
He was a member of Norway's team that negotiated the 1993 Oslo Accords, which resulted in mutual recognition between the Palestine Liberation Organization and Israel, and was Norway's representative to the Palestinian Authority between 1998 and 2003.
UN Deputy Spokesman Farhan Haq told reporters Wednesday that Pedersen hopefully will take up his new job at the end of November.
"Obviously, this has been an extremely frustrating war for reasons that are well beyond the capabilities of even our most experienced diplomats," he said. "But we are hopeful that the time has come to finally turn a corner and end this war."
[contf]
[contfnew]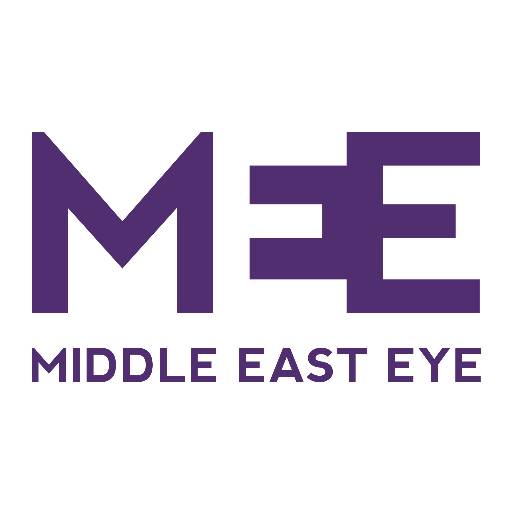 [contfnewc]
[contfnewc]