Middle East
Egyptian security forces arrest seven female rights activists and lawyers
Human rights lawyer Huda Abdelmonem, 60, was arrested from her home at 1:30am (Facebook)
Egyptian security forces arrested at least seven human rights lawyers and activists in early morning raids on Thursday, family members told Middle East Eye.
Those arrested included Huda Abdelmonem, a prominent human rights lawyer, who was detained by police after they raided her flat in Cairo, her family said.
Six others in the Egyptian capital were arrested in the raids, according to two rights activists who spoke to Middle East Eye.
Abdullah El Shamy, an Al Jazeera journalist and Abdelmonem's son-in-law, posted pictures of her ransacked flat on Twitter.
My mother in law was just arrested in Egypt, her home raided and taken away by state security. pic.twitter.com/mp6QRkPeyx

— Abdullah Elshamy (@abdallahelshamy) November 1, 2018
Gehad Khaled, Abdelmonems daughter, told MEE that police spent two hours searching the lawyer's flat in Nasr City in Cairo's east.
أعدوا يفتشوا في البيت فوق الساعتين و خدوا ماما و مشيوا pic.twitter.com/DLcT6nBbE2

— Jihad Khaled (@Gehad93) November 1, 2018
Translation: They searched the flat for more than two hours, took my mother and left.
Abdelmonem, 60, is a prominent human rights lawyer and activist who had a leading role in the 2011 revolution that ousted longtime autocrat Hosni Mubarak. She is a former member of the National Council on Human Rights.

Abdelmonem in court (Facebook)
Her family said in a statement that her whereabouts remain unknown. They are worried about her health, especially as she has recently been diagnosed with deep vein thrombosis – a blood clot in the a vein in her leg affecting her movement and requiring regular medication.
Khaled told MEE that security forces burst into Abdelmonems flat at 1:30am when they were sleeping.
"They broke down the door, ransacked the flat and left with suitcases full of books and DVDs," Khaled said.
Thursdays arrests are part of a crackdown on dissents led by President Abdel Fattah el-Sisi, who came to power after leading a military coup against his predecessor, Mohamed Morsi.
Rights groups have documented at least 60,000 political prisoners since Sisi came to power in 2014, in a crackdown that Human Rights Watch has described as "the worst human rights crisis in the country in decades".
[contf]
[contfnew]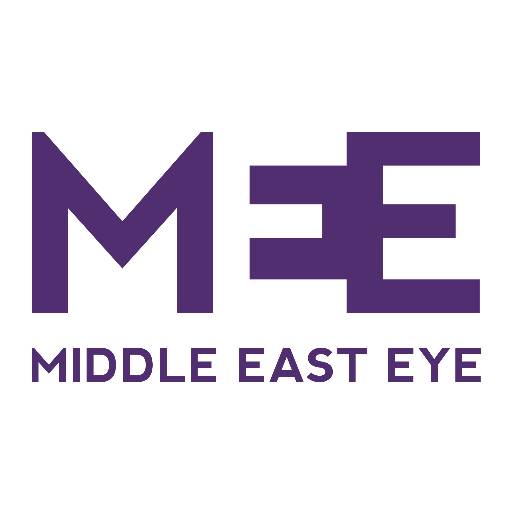 [contfnewc]
[contfnewc]