Middle East
Jordan says nearly 300 Syrian White Helmets leave for resettlement in West
The White Helmets have received aid and training from Western countries but say they are independent (AFP)
Nearly 300 Syrian White Helmet rescue workers and their families who fled Syria for Jordan three months ago have left for resettlement in Canada, Germany and Britain under a UN-sponsored agreement, Amman has said.
In July the rescue workers, who had been operating in rebel-held areas, fled advancing Russian-backed Syrian government troops and slipped over the Israeli-occupied Golan Heights frontier and into Jordan, with the help of Israeli soldiers and western powers.
Israeli Prime Minister Benjamin Netanyahu said at the time he had helped the evacuation at the request of US President Donald Trump and other leaders and that there had been fears that the rescue workers' lives were at risk.
Jordan had accepted them on humanitarian grounds after getting written guarantees they would be given asylum in Canada, Germany and Britain, Jordanian officials said.
READ MORE ►

Daraa's White Helmets: Far from safe and fleeing for northern Syria
Founded in 2013, the Syrian Civil Defence, or White Helmets, is a network of first responders who rescue the wounded in the aftermath of air strikes, shelling or blasts in rebel-held territory.
The Jordanian foreign ministry said on Wednesday that "279 Syrian employees of the Civil Defence left the kingdom" for resettlement, the AFP news agency reported.
"The government allowed them to pass through its territory temporarily for resettlement in western countries," the ministry said.
"Britain, Germany and Canada made a legally binding commitments to resettle them within a period of no longer than three months and without obligations to the kingdom."
Their passage was allowed "at the request of the United Nations for purely humanitarian reasons", it said.
Drawing attention
Famous for dramatic pictures of rescue workers pulling bloodied children from the scenes of government bombings, the White Helmets have received aid and training from Western countries but say they are independent.
Syrian President Bashar al-Assad and his backers describe them as tools of western propaganda and "radical" fighters in disguise.
READ MORE ►

White Helmets rescue: A cheap PR stunt for settler-colonialist regimes
Majed al-Qatarneh, Jordan's foreign ministry spokesman, said 279 of the 422 people who took sanctuary in the kingdom had left, with 93 others due to leave by 25 October, near the end of a three-month period the authorities had given them to stay.
Another group's departure would be delayed for two weeks until the middle of November as there were newborn babies and people receiving medical treatment among them, al-Qatarneh told the Reuters news agency.
[contf]
[contfnew]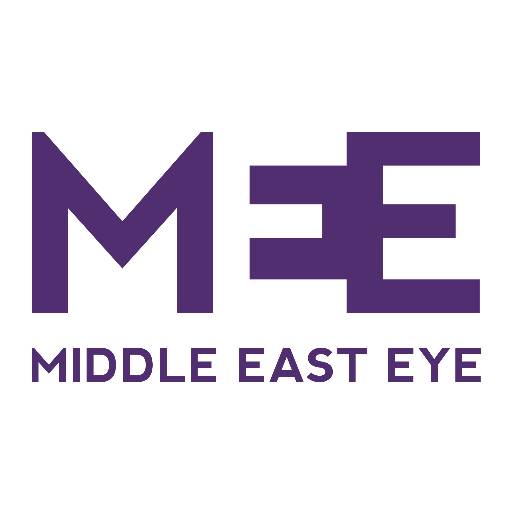 [contfnewc]
[contfnewc]