Fashion
These are the boilersuits you need to be wearing this season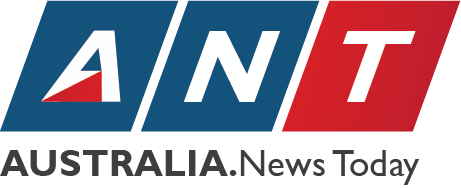 Autumns answer to the jumpsuit, the boilersuit, is well on its way to becoming this seasons most stylish commodity.
Although tricky to pull off without looking like a mechanic, if done well, the boilersuit can inject some serious class into cold-weather dressing.
Practical, cosy and undeniably cool, the boilersuit can be dressed up with heels and chunky earrings, or worn to the office with a slouchy coat and trainers. Its this versatility that gives the boiler such potential.
But with wool, cord, patterned and denim versions all vying for domination on the high street, how do you choose which one works for you?
Weve collated some of our favourites, so you can take your pick from the best of the high street.
The retro-inspired design is perfect for fans of millennial pink. Add a touch of metal hardware to punk it up, and youve really got a look. Pair it with white trainers or switch it up with some metallic heels for a chic day-to-night outift.
Advertisement
Advertisement
If youre looking for something really snug, this ones for you. The quilted boilersuit basically turns you in to a walking sleeping bag. Perfect for when the temperatures plummet, but you might find yourself literally cooking if you get stuck on the tube.
This khaki number is ideal for the urban adventurer.
Lightweight with adjustable sleeves, its a good option for the wildly unpredictable autumn weather, and is perfect for layering. Team with snakeskin boots if you really want to channel your inner safari queen.
If youre after a smarter look, this wool-blend boiler is great for the office. Tapered legs and a fitted belt make it the perfect piece for modern power-dressing.
Wear it with killer stilettos and gold jewellery to really show them whos boss.
For something a bit more fun, try this cute floral boiler. Yes, theres a slight danger of looking like a giant toddler in a romper suit, but sometimes its ok to let your inner child run free.
This midnight blue boiler is probably the most versatile of the bunch. Wear it with boots or trainers, layer it up with a roll neck jumper when winter hits, or add gold accessories for party season. This could easily become your go-to emergency outfit.
MORE: Disney is making clutch bags that look like old video tapes
MORE: Victoria Beckham cant be bothered trying to maintain a flat tummy anymore
MORE: Lady Gaga takes the power back as she chooses oversized suit over gowns in powerful fashion statement
Advertisement
Advertisement