Fashion
Primark launches Christmas jumpers inspired by Ron Weasleys mum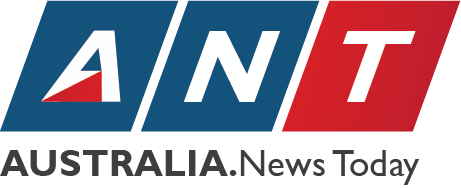 If youve ever wanted to get your hands on those Christmas jumpers lovingly made by Ron Weasleys mum, Molly, nows your chance.
Okay, so Molly Weasley isnt going to knit you one of those oversized, ugly jumpers specially for you. But Primark will help you out.
The fashion retailer has just started selling jumpers which come with the H and R initials on them – just like the ones Rons mum made for Ron and Harry.
The jumpers come as part of Primarks Harry Potter range, and are available in red or dark blue with the initial knitted in gold.
So while you wont be going from muggle to wizard this Christmas, at least youll feel like part of the Hogwarts family.
If you want to find out which house you would be sorted to if you were accepted into the School of Witchcraft and Wizardry, an Etsy seller has created some sorting hat candles.
Advertisement
Advertisement
The white, vanilla scented candles change colour once their burned, revealing either red, yellow, green or blue – all of the house colours. They also each reveal a different scent once they start to melt.
The candles have a glittery layer on top and cost £8.95.
The product description reads: The sorting candle! Find out what house you belong in with the sorting candle – light this lushus scented candle to burn away a cream top layer with silver glitter and a light vanilla scent and reveal one of four house colours to find where you have been sorted to!
Will reveal one of four colours red, blue, green or yellow and each house has a special themed scent that will emerge as the vanilla layer has melted.
A perfect bookish gift for any book lover or a great stocking stuffer for any movie fan and candle lover!
MORE: Primarks sparkly Minnie Mouse heels are finally back in stores
MORE: Fentys Chill Owt line and Macs Shiny, Pretty Things collection prove Christmas is near
Advertisement
Advertisement