Fashion
Fendis £750 fur-trimmed shawl looks a lot like a vagina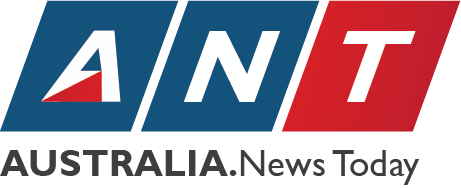 Oh, we do love a thing that unintentionally looks like genitals.
Yes, its immature. Yes, it may be one of the lowest forms of humour. But its funny, okay? It just is.
Remember that vulva-esque ASOS dress? That clitoris inspired necklace? Great times.
Todays thing that looks like another thing is Fendis touch of fur shawl. Its a pale pink scarf with a border of fox fur (yep, real fox fur, which were not impressed with).
When you fold it up just so, it looks like a lovely set of labia with a border of pubic hair.
Seriously. Look at it.
The likeness was brought to our attention by a very wise woman names Sharon, who shared a photo of the shawl on Twitter with the rather appropriate caption: Omfg… its rather , ermmmm ..
Indeed it is, Sharon.
Even better, someone noticed that if you flip the image upside-down it becomes even more evocative of vulvae.
The shawl also comes in blue and red, in case you wanted to see a vagina scarf in a concerning shade.
Advertisement
Advertisement
Weve reached out to Fendi to see what they think of the comparisons (yes, this did involve emailing serious fashion people the word vagina), and will update this article if we hear back.
In the meantime, if youd like to wear a vagina scarf but dont fancy splashing out £750, you can recreate the look by grabbing any skintone scarf, folding it in the vulva style you desire, and sticking on some faux fur around the edge. Easy.
MORE: Women describe what an orgasm actually feels like
MORE: Dear men: Please stop using these photos on dating apps
MORE: The suit is finally coming back into high fashion for both men and women
Advertisement
Advertisement