Middle East
Confusion, then joy as Turkish court frees US pastor
Brunson had already served 21 months in detention and another three under house arrest (Reuters)
ALIAGA, Izmir province, Turkey – The diplomats, journalists and friends of Pastor Andrew Brunson knew something important was about to happen when 13 blue-uniformed gendarmes took up their positions in front of the spectators gallery.
The officers stood, shoulders braced, hands clasped behind their backs, as everyone in the large hall-turned-courtroom in Aliaga, in Turkey's Izmir province, waited to hear the verdict in the case of the US pastor, who had been detained since December 2016 on allegations of backing a failed military coup that year against Turkish President Recep Tayyip Erdogan.
Three judges filed into the court, put on their robes, and sat down, while Brunson, the North Carolina native dressed in a black suit, white shirt and red tie, was asked to stand.
The room was a huge hall, a gymnasium turned into a court for mass trials. The dock had 150 seats, and Brunson stood in the middle.
Before the judge's ruling, Brunson had told the court: "I am an innocent man. I love Jesus. I love Turkey."
One of the judges began to read out the verdict, announcing that Brunson had been convicted of aiding a "terrorist group". He was sentenced him to three years and six weeks in prison, but journalists rushed out of the court even before the judge had finished.
"He can leave the country," one reporter said. "Phew!" exclaimed another.
Confusion reigned in the courtroom, however.
Defence lawyer Ismail Cem Halavut walked over to Brunson, and after a few words, Halavut walked to the back of the court to brief the US Embassy in Turkey's chargé daffaires, Jeffrey Hovenier. "Its a good result," Halavut said.
As Brunson had already served 21 months in detention and another three under house arrest, with the time he would get off for good behaviour, he had effectively served his sentence, the lawyer explained.
As the lawyer spoke, Brunson remained in the dock, but he was not alone. His wife, Norine, was there, embracing him.
Within minutes, the Brunsons were in a convoy of police vehicles, speeding out of the court.
The plane taking Brunson out of Turkey took off from the city of Izmir on Friday evening, the Associated Press and Reuters news agencies reported.
The judgement is undoubtedly a coup for President Donald Trump.
Trump has called Brunson a "great Christian", and Vice President Mike Pence, the White House's top emissary to evangelicals, had urged Americans to pray for Brunson.
"We thank God for answered prayers and commend the efforts of @SecPompeo & @StateDept in supporting Pastor Brunson and his family during this difficult time," Pence wrote on Twitter. "@SecondLady and I look forward to welcoming Pastor Brunson and his courageous wife Norine back to the USA!"
READ MORE ►
Brunson, who ran a little-known church in Izmir, Turkeys third-largest city, had become a top issue in US-Turkish relations, largely because Trump took a personal interest in Brunsons case. He frequently tweeted that Brunson was "an innocent man" who had to be released.
The allegations against Brunson seemed incredulous to many, in fact.
"If the allegations were true, Brunson would have to be a master criminal," Samuel Thielman, a former US State Department employee who belongs to the same church as Brunson in Montreat, North Carolina, told MEE outside the court.
Reverend William Devlin of New York also said he had no doubt that the pastor was innocent.
"As a fellow pastor, I know Pastor Brunson would never jeopardise 23 years of work by getting involved in supporting an anti-government organisation," Devlin told MEE.
[contf]
[contfnew]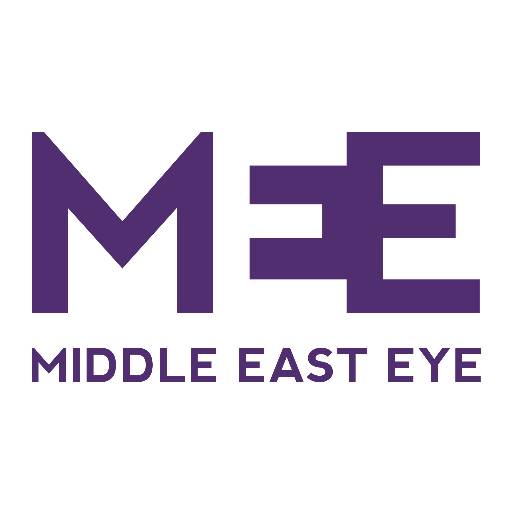 [contfnewc]
[contfnewc]