Fashion
Meghan Markle wears navy Givenchy dress while Kate Middleton wears Alexander McQueen for Princess Eugenies wedding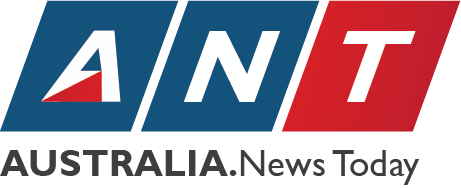 Its Princess Eugenies wedding today, fashion friends.
While we are of course very interested in her dress (she is the bride, after all), were also keen to have a look at what our regular royals, Duchess of Sussex Meghan Markle and Duchess of Cambridge Kate Middleton, are wearing.
Lets look at Meghans outfit first.
Meghan arrived to the wedding wearing a navy dress coat with a matching fascinator.
The navy dress coat is by Givenchy and her hat is by Noel Stewart.
Kate Middleton arrived wearing a fuschia Alexander McQueen dress and a Philip Treacy hat.
MORE: Who are Princess Eugenies bridesmaids and is Princess Beatrice maid of honour?
MORE: Sarah Ferguson wears green dress for Princess Eugenies wedding
Advertisement
Advertisement