Middle East
US student detained at Ben Gurion airport asked to denounce Israel boycott
Israel implements a policy that prohibits entry to individuals and organisations who promote the BDS campaign (AFP)
A 22-year-old American student has been detained at Ben Gurion Airport in Tel Aviv for a week and prohibited from entering Israel on the grounds that she supports the boycott, sanctions and divestment (BDS) movement.
Lara Alqasem, who has Palestinian grandparents and holds a visa to study in Israel, appealed her entry refusal to an Israeli court on Tuesday.
However, the court decided to keep her in custody for the remainder of the appeals process, according to an NBC report.
Alqasem has been detained for a week, which is the longest amount of time that Israel has kept anyone from leaving the airport detention facility for allegedly supporting BDS.
She previously served as the president of the University of Floridas chapter of Students for Justice in Palestine. Alqasems lawyer has said the student doesnt support the BDS movement, saying she's "someone who simply wants to study in Israel".
Israel implements a controversial policy that prohibits entry to individuals and organisations who promote the BDS campaign.
Launched by 170 Palestinian civil society groups in 2005, the BDS movement seeks to pressure Israel to end its occupation of the Palestinian territories, ensure equal rights for Palestinian citizens of the state, and allow the return of Palestinian refugees.
Alqasem asked to denounce Israel boycott
This week, Israels Strategic Affairs Minister, who has led the anti-BDS policy, said Israel would not let Alqasem into the country.
"Lara served as president of a chapter of one of the most extreme and hate-filled anti-Israel BDS groups in the US," said Gilad Erdan, and the Israeli government "will not allow entry to those who work to harm the country, whatever their excuse".
However, on Tuesday, Erdan said he would be open to changing his mind if Alqasem personally denounces the boycott of Israel.
"If Alqasem comes forward tomorrow morning with her own voice, not with all sorts of lawyers' wisecracking and statements that could be construed this way or another – and declares that supporting BDS, she thinks today is illegitimate and she regrets what she did on this matter, we will consider our stance," he told Israeli army radio.
READ MORE ►

Israels racist airport security routinely humiliates Arab women. I know
Alqasem planned to spend a semester studying human rights at Hebrew University in Jerusalem. The university said it wants her in the country and joined in her appeals process.
On Tuesday, Heather Nauert, a spokesperson for the US State Department, said the US is aware of Alqasem's case.
"Our embassy is providing consular access, as we would to all American citizens. We value freedom of expression … also in cases where people dont agree with local policies or even US policies," Nauert told reporters.
"Ultimately it is up to the government of Israel to decide who it wants to allow into the country."
Alqasem was earlier mentioned on an anti-BDS website called the Canary Mission, whose stated goal is to out BDS students and supporters.
The website, which operates anonymously, blasts students and faculty who criticise Israel with accusations of anti-Semitism and supporting terrorism. With more than 23,000 followers on Twitter, it uses its reach to suppress pro-Palestine activism.
In a country where most politicians at the national level support Israel as a default position, US college campuses have emerged at the forefront of a debate on the Israeli-Palestinian issue. Several academic institutions and university student councils have passed resolutions backing various forms of boycotts against Israel.
[contf]
[contfnew]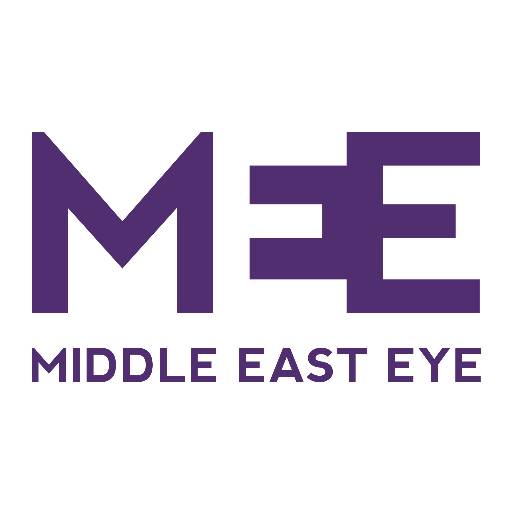 [contfnewc]
[contfnewc]