Middle East
Security services in Syria's Raqqa uncover Islamic State sleeper cell
Scene from Islamic State video from official al-Raqqa site in 2014 (AFP/file photo)
Security forces in northern Syrias Raqqa city said on Sunday they had uncovered an Islamic State (IS) group sleeper cell that was plotting series of large attacks across the devastated city.
Raqqa served as the de facto capital of IS's self-proclaimed caliphate until it was retaken by the Kurdish-led Syrian Democratic Forces (SDF) militia alliance last October.
A spokesman for the Raqqa Internal Security Forces set up by the SDF said it had killed two members of the cell and detained five others during an operation on Saturday, Reuters reported.
"Special forces and explosives experts carried out a counter operation … to confront plans which were about to be executed by a terrorist cell affiliated with mercenaries of Daesh in a neighborhood in Raqqa city," the unit's spokesman Mohannad Ibrahim said at a news conference.
Daesh is an Arabic acronym for IS.
ISIS Cells Kill And Injure Dozens Of SDF Fighters In Raqqa And Deir Ezzor https://t.co/VfEnhNABrW pic.twitter.com/2IFR6IkPYU

— SouthFront (@southfronteng) September 29, 2018
The forces raided two residential apartments where the cell members were hiding and confiscated grenades, pistols and explosives, the spokesman said.
They also found a car bomb at the site and unearthed a large cache of arms and land mines buried nearby.
In June, the Raqqa Internal Security Forces said they had received information that terrorist groups working on behalf of IS had entered Raqqa city to carry out attacks, and declared a two-day state of emergency and curfew.
A monitor also pointed to growing tensions between the majority Arab residents and SDF forces dominated by Kurdish personnel as a reason for the curfew.
Lately, the city has witnessed a wave of road-side bombings targeting mainly SDF officials and fighters.
Mass graves
Meanwhile, the AMN website reported on Saturday that more than 2,200 bodies had been found in mass graves and buried in rubble since the Kurdish-led offensive that took Raqqa city from IS, the SDF said.
"The initial response team of Reconstruction Committee of Raqqa Civil Council continues to retrieve bodies that have been randomly buried in homes, public facilities and schools, during a period when the city was controlled by Daesh terrorists," the SDF statement said.
The commander of the initial response team "confirmed that they had completed their work in most of the mass graves that were found," it added.
The team was originally funded by the US as part of its stabilisation and recovery plan, but it has been badly affected by the US State Departments decision in March to freeze all funds. On 17 August, it announced it would terminate the funds completely, according to Syria Direct.
[contf]
[contfnew]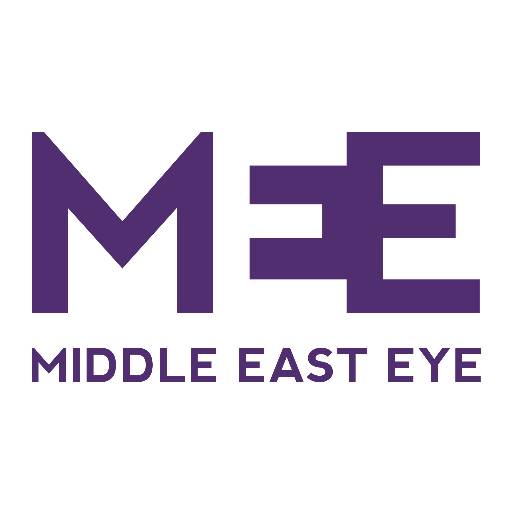 [contfnewc]
[contfnewc]