Middle East
Trump blows his own trumpet and turns up late to UN General Assembly
Donald Trump addresses the 73rd session of the United Nations General Assembly (Reuters)
US President Donald Trump proudly claimed to the United Nations General Assembly on Tuesday that "peace was advanced" in the Middle East by naming Jerusalem the capital of Israel.
Having come late to the 73rd UN General Assembly, Trump broke with tradition and was the third world leader to speak at this year's session, instead of talking first as host to the United Nations.
His boast over the Jerusalem declaration, widely seen as dangerously counterproductive by the international community, comes as reports emerged that Palestinian President Mahmoud Abbas plans to organise a conference to thwart Trump's peace plan for Israel and Palestine, known as 'the deal of the century'.
Despite starting late, Trump wasted no time in talking up his administration.
His claim early in his speech that "in less than two years, my administration has accomplished more than almost any administration in the history of our country" drew rumblings from the assembled world leaders, with many of them breaking into open laughter. "I didnt expect that reaction, but thats OK," Trump responded, clearly taken aback.
Despite the early blow to his sense of gravitas, Trump then began by praising Saudi Arabia, Israel and other allies for pursuing reform agendas that will make their "countries great again".
Saudi Arabia is in the midst of a crackdown on human rights activists, detaining dozens as it trumpets an apparent reform agenda. Israel recently passed a contentious "nation-state" law, enshrining Jewish superiority over all other races and religions, in a move widely condemned as legalising apartheid.
In the Middle East, our new approach is yielding great strides and very historic change

– US President Donald Trump
"In the Middle East, our new approach is yielding great strides and very historic change," Trump said.
He lauded the centre in the Gulf to target terror financing, and paid tribute to Saudi Arabia, the UAE and their neighbour Qatar, with whom the two have a fractious relationship, for pledging "billions of dollars to aid the people of Syria and Yemen" and "pursuing multiple avenues to ending Yemens horrible, horrific civil war".
Trump urged for the UN peace process on Syria to be prioritized again, calling for a "de-escalation of conflict inside Syria". He reiterated Washington's call that Syrian President Bashar al-Assad's use of chemical weapons will have consequences.
The American president singled out Jordan for its support of Syrian refugees, in a snub to Turkey, which has hosted the most Syrian refugees since the civil war began.
He also used his address to criticise the "destructive regime" of Iran. Trump suggested Tehran's leaders were "embezzling millions of dollars to line their pockets and fund their proxies" and claimed that the Iranian nuclear deal, which the US pulled out of in May, allowed the Iranian government to raise funds to build nuclear missiles.
His address doubled down on recent policy and statements, embracing "patriotism instead of globalism" and taking aim at the International Criminal Court.
This message was a stark contrast to UN Secretary-General Antonio Guterres' earlier in the day, which warned that "multilateralism was at risk when the world needed it the most".
Turkish President Recep Tayyip Erdogan, meanwhile, came right after Trump. He used his address to call for the UN Security Council's reform, reiterating his famous motto that the world is "bigger than five"- referring to the five permanent members of the United Nation's top body.
Erdogan also vowed to defend Jerusalem and said that Turkey would "protect the Muslim world's first Qibla".
[contf]
[contfnew]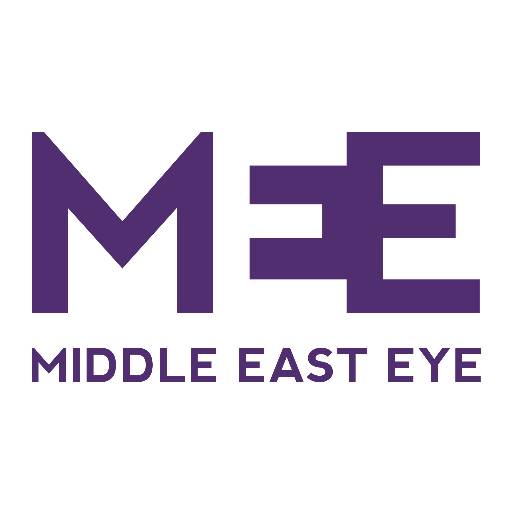 [contfnewc]
[contfnewc]