Movies
Todd Phillips is not happy with paparazzi roaming over the set of The Joker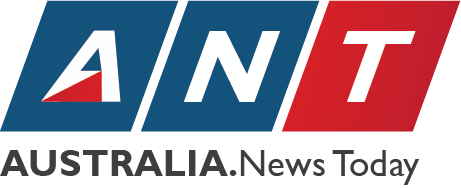 Joaquin Phoenix has been pictured filming for his upcoming standalone Joker film, and we are on board with this take on the iconic character.
Phoenixs Joker look is more of the classic clown look usually associated with the Batman villain, rather than the slightly decaying version we got from Heath Ledger in Christopher Nolans Batman trilogy (and so far theres no crazy tattoos saying Damaged either).
The film, directed by Todd Phillips, is thought to take place in Gotham City in the 1980s and will be an origins story, as we find out more about the man behind the character, Arthur Fleck.
But one person who is not happy with the new shots being released in director Todd Philips.
Philips recently shared pictures on his Instagram of Phoenix and co-star Zazie Beetz in character, and one fan commented that they were not impressed that so much of the film has already been seen before a final edit.
Advertisement
Advertisement
And in response, the director called out the paparazzi, who have access to the set as they are filming in a New York City subway station in uptown Manhattan.
Heres the issue. We have paparazzi all over our set, at every turn, Phillips wrote on Instagram. And it bums me out that they constantly put out their bad shots. So I figure, may as well put out some good ones.
The film synopsis revealed: Under the direction of Todd Phillips, the film centers around the iconic arch nemesis and is an original, standalone story not seen before on the big screen.
The Joker has been portrayed on the big screen by a number of actors including the likes of Jack Nicholson, Heath Ledger and, most recently, Jared Leto.
According to Rolling Stone, the new film is reportedly inspired by King of Comedy and Taxi Driver, is set to hit the big screens in October 2019.
De Niro, Frances Conroy, and Marc Maron are also set to star in the upcoming Warner Bros film; Alec Baldwin was allegedly going to play Bruce Waynes father, however dropped out and revealed he was no longer doing that movie.
MORE: Joaquin Phoenixs Joker look revealed in new footage of actor in full make up
Advertisement
Advertisement