Middle East
Saudi sovereign fund appoints Dow Chemicals ex-CEO Liveris as special adviser
Andrew Liveris, right, shakes hands with Trump in 2016 in Grand Rapids, Michigan (AFP/file photo)
Saudi Arabia's sovereign fund appointed Andrew Liveris, former chairman and chief executive of Dow Chemical, as a special adviser in its highest-profile appointment of any global manufacturing executive.
Liveris, 64, will work closely with the Public Investment Fund (PIF) on matters of strategic importance, assist the fund in efforts to boost the value of its portfolio and ensure the contribution of PIF companies to Saudi Arabia's 2030 economic vision programme, the fund said in a statement on Sunday.
His appointment comes as the PIF, chaired by Crown Prince Mohammed bin Salman, is negotiating the sale of its majority stake in Saudi Basic Industries (SABIC) to oil company Aramco, Reuters said.
"Andrew Liveris is one of the worlds best known CEOs. Inside Dow Chemical, though, company auditors have alleged he used his position to finance his lifestyle, favor his family or boost a charity that burnished his fame in Greece"
(May 2015)https://t.co/3hUT3K8qXL

— gary (@gporter812) August 28, 2018
Saudi Aramco said in July it aimed to buy a controlling stake in SABIC, the worlds fourth-biggest petrochemicals company, possibly taking the entire 70 percent interest owned by the PIF, Gulf Business said.
The Australian-born Liveris, who will serve as a "private adviser" to the crown prince, joined the Aramco board on 1 July, Gulf Business reported.
The PIF said Liveris had extensive experience working in Saudi Arabia over the last two decades and under his leadership, DowDuPont worked with Aramco to develop the $20bn Sadara Chemical petrochemical complex.
The PIF, which manages more than $250bn in assets, aims to increase its asset portfolio to $400bn by 2020.
READ MORE ►

ANALYSIS: The uncertainty around Aramco deal is a sign of Saudi dysfunction
More than half of its assets are tied up in large Saudi companies, but the PIF has also made substantial overseas commitments.
These include a $45bn agreement to invest in a giant tech fund led by Japan's Softbank and another $20bn committed to an infrastructure investment fund planned with Blackstone.
After Liveris had left Dow, the SEC in July fined the company $1.75m for "inadequate perquisites disclosure", or about $3m in "authorised but undisclosed" fringe benefits Liveris enjoyed, including personal use of the company jet, taking Bill Clinton to golf and spending on his consulting company, and $1m for President Donald Trumps inauguration party, according to the Australian Financial Review.
Liveris led Dow from 2004 to this April, and also served on a manufacturing advisory council to Trump until it was dissolved last year, the New York Times said.
[contf]
[contfnew]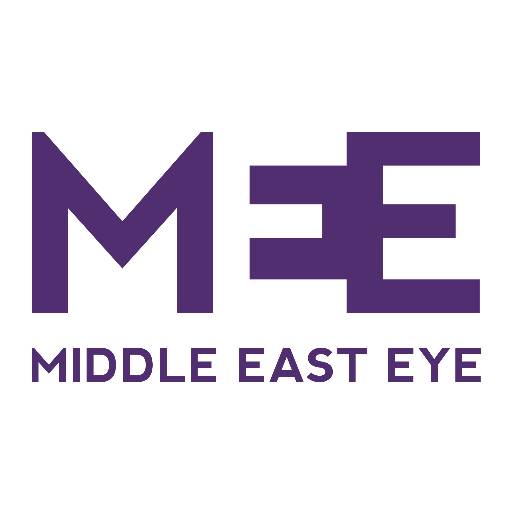 [contfnewc]
[contfnewc]