Middle East
Palestinian Israeli MPs back Jeremy Corbyn in open letter to Guardian
Corbyn speaks at July protest against UK visit of US President Donald Trump (AFP/file photo)
On Sunday, four Palestinian members of Israels parliament, or Knesset, published an open letter in the UKs Guardian website saluting Jeremy Corbyn "as a champion of peace and justice" and expressing solidarity with the leader of Britains opposition Labour Party.
Palestinian members of Knesset on @JeremyCorbyn: "we must speak out now and register our repugnance at these recent attempts to complete our erasure, by forbidding within @UKlabour any mention by name of the forces allayed against the Palestinian cause." https://t.co/NAw4ZRz9kT

— David Sheen (@davidsheen) September 2, 2018
Corbyn–who supports Palestinian rights and is a potential future prime minister amid significant public dissatisfaction with the handling of Brexit–and his party have been subjected to accusations of anti-Semitism and attacks by Jewish newspapers in the UK as well as on Twitter by Israeli Prime Minister Benjamin Netanyahu.
In their letter, the MPs write that Palestinian Israelis "have yet to experience a single day of equality", and note that millions of Palestinians are under "military occupation in the West Bank, under siege in the Gaza Strip", because of their minority group identity.
They criticize Israels new nation-state law, "which explicitly raises the rights of Jewish people to paramount status, downgrades the Arabic language and eclipses any mention of equal rights, regardless of race or religion", and observe that under Netanyahu, "Palestinians will never have a state of their own, and that they will never be allowed equality inside Israel".
READ MORE ►

Corbyn and anti-Semitism claims: The real reason behind attack on Labour leader
They argue that the "British political class ignores the Palestinian historical plight, and attacks and abuses the British and European leader who vocally supports the Palestinian cause of peace and equality".
The letter concludes: "We stand in solidarity with Jeremy Corbyn and we recognise him as a principled leftist leader who aspires for peace and justice and is opposed to all forms of racism, whether directed at Jews, Palestinians, or any other group."
It is signed by MPs Ahmad Tibi, Masud Ganaim,Yousef Jabareen and Jamal Zahalka on behalf of all 13 members of the Knesset who are part of the Joint List.
Nation-state law
Israel's nation-state law has roused Palestinian Israeli members of parliament to action in recent days, as several will reportedly will meet senior European Union officials and urge them to oppose the controversial legislation that was passed on 19 July.
There were also earlier reports that MPs from the Joint List have allied with Palestinians in trying to convince the UN to advance a resolution at the mid-September General Assembly likening the nation-state law to apartheid.
[contf]
[contfnew]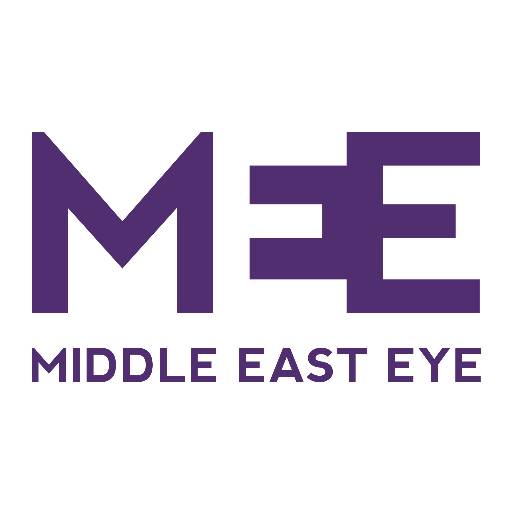 [contfnewc]
[contfnewc]