Middle East
Israeli court recognises settlement on privately-owned Palestinian land
About half a million Israeli settlers live in the occupied West Bank, including East Jerusalem (AFP)
An Israeli court has for the first time recognised as legal a settlement established on privately-owned Palestinian land in the occupied West Bank, court officials said on Tuesday.
The settlement of Mitzpe Carmit, close to Ramallah, was established in the late 1990s on land owned by Palestinians who had title deeds recognised by the Israeli authorities.
The owners had appealed to the Israeli courts to have the settlers evicted from their land.
But the Jerusalem district court found the settlement was legal as it had been created with the consent of the Israeli authorities and that the settlers had settled there "in good faith" – without knowing the land was privately owned.
"The District Court today clearly stated that whoever settled [the land] with the states approval and in good faith, would not be evacuated. The injustice done in the evacuations of the Amona and Netiv Haavot [outposts] should not be repeated," said Justice Minister Ayelet Shaked.
Today, the settlement close to Ramallah is home to several dozen families.
The ruling may still be appealed, but if that fails, it may serve as a precedent for the legal recognition of settlements established without permission from the Israeli authorities or occupying land privately owned by Palestinians.
The international community does not distinguish between different types of Israeli settlements in the territories it occupies, seeing them all as illegal under international law.
Settlers on public radio welcomed the ruling, which was slammed by campaign groups and left-wing politicians.
The ruling shows "the property rights of Palestinians aren't equal to those of Jews and that the government is no longer obliged to respect private property", said MP Michal Rozin, a member of the left-wing opposition party Meretz.
Most of the international community sees Israel's West Bank settlements as illegal and as one of the main obstacles to peace.
The settlement project, pursued by every Israeli government since the country occupied the West Bank in 1967, has fragmented the land where Palestinians want to create their future state.
More than 500,000 Israeli settlers live in the West Bank, including East Jerusalem, alongside more than 2.5 million Palestinians.
Last week, Israel approved for the construction of an additional 1,000 settler homes in the occupied West Bank.
[contf]
[contfnew]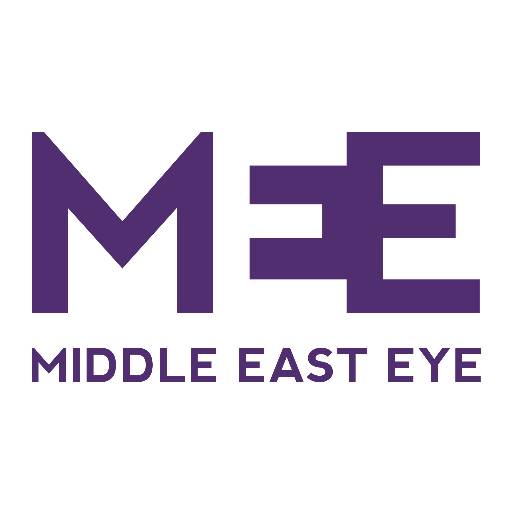 [contfnewc]
[contfnewc]