Fashion
Boohoo accused of Photoshopping the waist of a size 10 model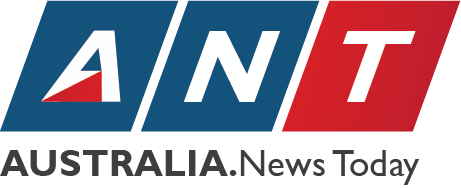 On Facebook, Ella Sophie Thorpe shared two images from Boohoos mobile app, showing the same model with remarkable different waist sizes.
The model is pictured wearing Boohoos Western Style Button Through Denim Skirt, priced at £18.
Boohoos website states that the model is wearing a size 10.
In one image, her waist is cinched in, but in another, theres a much smaller waist to hip ratio.
Ella wrote: So supposedly boohoo.com are about empowering #AllGirls, yet they feel the need to significantly Photoshop the waist smaller on a size 10 model?
Next time, maybe avoid uploading the original photo to your app as well as the edited one…
Its not clear which image was edited, but in the picture where the model has a skinnier waist, shes also missing one of her earrings.
If you have to Photoshop the waist significantly smaller on a size 10 model, how can you be a brand that represents and supports #AllGirls?

Posted by Ella Sophie Thorpe on Thursday, August 16, 2018
The brand was previously criticised when it claimed to be for #AllGirls in a 2017 campaign that didnt feature any plus-size, disabled or trans women. Or women over the age of 30.
Advertisement
Advertisement
According to the campaigns copy, Boohoo is absolutely inclusive of all shapes and sizes, all styles and trends.
Boohoo has also been criticised online for their lack of diversity and propensity for showcasing plus-size clothes on models who are size 12 and under.
Customers have taken to Twitter to express their displeasure, with users accusing Boohoo of disgusting and incredibly damaging practices.
Hi @boohoo – I think its disgusting and incredibly damaging that the below model is labelled as Plus Size when she cannot possibly be bigger than a size 8/10. Really disappointing to see. pic.twitter.com/DVEzNGgNn1

— Brighton Girl (@BtonGirlProbs) August 13, 2018
Boohoos plus size range starts at a 16, but several of the models featured definitely dont look close to that size.
Boohoo had not responded to requests for comment at the time of publication.
MORE: The next big trend is wearing your jacket as a top
MORE: You can now get Botox and lip fillers at Superdrug
Advertisement
Advertisement