Middle East
Two killed as Palestinians protest in Gaza, amid ongoing Hamas-Israel talks
A wounded Palestinian protester in carried on a stretcher on 17 August 2018 while participating in the Great March of Return (MEE/Mohammed Asad)
For the 21st Friday in a row, thousands of Palestinians in Gaza are demonstrating, as mystery surrounds details of the ongoing negotiations between Israel and Hamas over the besieged enclave.
Israeli forces reportedly shot and killed two Palestinians – one east of al-Bureij refugee camp identified as 30-year-old Karim Abu Fatayir, and the other east of Rafah identified as 26-year-old Saadi Akram Muammar, the Gaza health ministry said.
A Middle East Eye correspondent in Gaza reported that Israeli forces were firing live bullets and tear gas at the protesters gathered in the "buffer zone" near the fence separating Gaza from Israel.
The Gaza health ministry reported that at least 241 Palestinians had been wounded as of 7pm local time (4pm GMT), including at least 40 injured by live fire and 18 minors. MEE's correspondent witnessed a number of Palestinians, including children, being treated by medics on the ground.
Demonstrators were once again burning tyres in an effort to block the vision of Israeli snipers.

Palestinians flee tear gas in Gaza, 17 August, 2018. (MEE)
Meanwhile, Israeli media reported that a fire had erupted in southern Israel, sparked by an incendiary balloon launched by Gaza protesters.
"The Great March of Return has confounded the calculations of the occupation and forced it to take its [the march's] demands into consideration," Hamas spokesman Abd al-Latif al-Qanuaa said on Friday.
"[The protests] will continue until we achieve all of our goals. Our people's sacrifices will not be in vain, and will translate into national achievements."
The march has brought thousands of Palestinians out to protest near the fence separating Gaza from Israel since 30 March, in an unprecedented sustained public mobilisation denouncing the 11-year blockade of the small Palestinian territory and calling for the implementation of the right of return for Palestinian refugees.

Palestinians protest in Gaza, 17 August, 2018. (MEE)
Israeli forces have killed at least 169 Palestinians – the majority of them demonstrators – in Gaza over the last four and a half months. One Israeli soldier was killed by a Palestinian sniper during the same period.</span>
While the protests initially took place daily during the first few months of the march, over the summer demonstrators have mainly come out on Fridays.
Israeli air strikes and Palestinian rockets in recent weeks have raised fears that the situation might devolve into an all-out war.
For weeks, there has been growing speculation surrounding a possible agreement between Israel and Hamas, brokered by Egypt.
A Hamas official told Middle East Eye on Friday that the deal would include the opening of all crossings between Israel and the Gaza Strip, as well as the securing of a sea passage to Cyprus – in exchange for the halting of all kinds of attacks from the Palestinian territory.
However, the content of the agreement has not officially been confirmed and the process remains shrouded in secrecy. The truce and its contents are expected to be declared next week.

Palestinians carry a wounded protester in Gaza, 17 August, 2018. (MEE)
Israel Today newspaper suggested on Friday morning that whatever happened at the protests later that day would be a test for the truce.
"If it will be silent in the next few days, then the talks will continue and they will be able to speak about something more serious, which will solve basic problems in Gaza which are energy, water and also salaries," the newspaper wrote.
While an Egypt-mediated agreement is expected to ease immediate tensions between Israel and Hamas, it has also provoked anger in the West Bank-based Palestinian Authority (PA), which believes that it is being deliberately sidelined as part of a broader plan to divide Palestinians.
[contf]
[contfnew]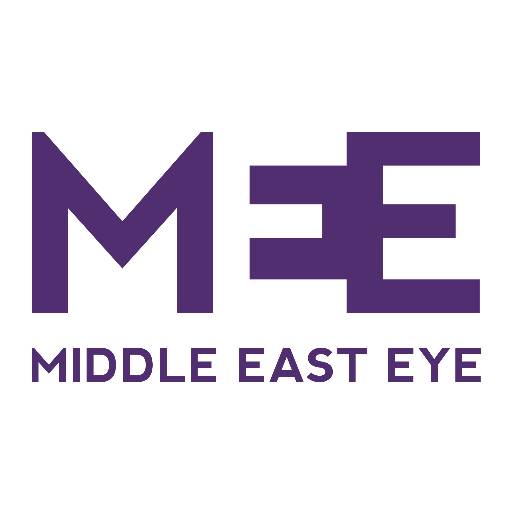 [contfnewc]
[contfnewc]