Middle East
White House denounces Turkey tariffs on US products
'The tariffs from Turkey are certainly regrettable,' White House spokeswoman says (Reuters)
The White House on Wednesday condemned Turkey's doubling of tariffs on US cars, alcohol and tobacco imports, calling the action "a step in the wrong direction".
Turkey took the action in response to what it called the Trump's administration's attack on its economy. The United States doubled tariffs on Turkish steel and aluminium last week, which contributed to a tumble in the Turkish lira.
"The tariffs from Turkey are certainly regrettable and a step in the wrong direction," White House spokeswoman Sarah Sanders told reporters. "The tariffs that the United States placed on Turkey were out of national security interest. Theirs are out of retaliation."
Meanwhile, Turkey signalled on Wednesday its readiness to open talks with the US.
Tensions between the two NATO allies have been strained amid Turkey's detention of American pastor Andrew Brunson. Turkey has accused Brunson of backing a coup attempt against President Recep Tayyip Erdogan two years ago.
READ MORE►

Turkeys currency and debt crisis has been years in the making
In addition to its decision to ramp up tariffs on imports of Turkish steel and aluminium, the Trump administration imposed sanctions on two top officials in Erdogans cabinet earlier this month as part of its efforts to pressure Ankara into freeing Brunson.
Sanders said Brunson's release would not lead to an easing in the tariffs, but that it could lead to an easing in sanctions.
"The tariffs that are in place on steel will not be removed with the release of pastor Brunson. The tariffs are specific to national security," she said.
"The sanctions, however, that have been placed on Turkey are specific to pastor Brunson and others that we feel are being held unfairly, and we would consider that at that point," Sanders added.
US Vice President Mike Pence also renewed his threats to Turkey on Wednesday, warning that he and Trump would "stand firm" until Brunson is released.
Pastor Andrew Brunson is an innocent man held in Turkey & justice demands that he be released. Turkey would do well not to test @POTUS Trumps resolve to see Americans who are wrongfully imprisoned in foreign lands returned home to the United States.

— Vice President Mike Pence (@VP) August 15, 2018
Meanwhile Turkish Foreign Minister Mevlut Cavusoglu said on Wednesday that Ankara is ready to discuss its ongoing issues with the United States as long as there are no threats.
Despite the political tensions, the lira rebounded 6 percent on Wednesday, strengthening to about 6.0 to the dollar.
There was also optimism about better relations with the European Union after a Turkish court released two Greek soldiers pending trial. Cavusoglu said ties with the bloc, which have been strained in recent years, were on a firmer basis and had started normalising.
[contf]
[contfnew]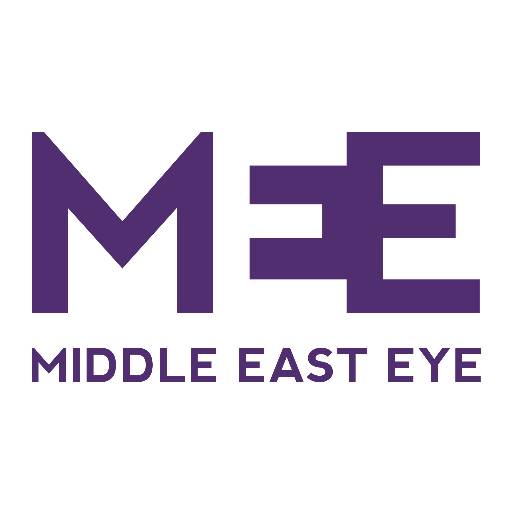 [contfnewc]
[contfnewc]