Middle East
US 'believes' American journalist missing in Syria is alive
President Donald Trump's administration believes missing US journalist Austin Tice is still alive, six years after he was taken captive in Syria.
"We believe him to be alive," State Department spokeswoman Heather Nauert said on Tuesday, the sixth anniversary of his disappearance.
"We remain deeply concerned about his well-being, and we are actively working to bring Austin Tice home."
Nauert declined to provide information on how Washington has reached that conclusion or where he is being held, and by whom.
Tice was a 31-year-old freelance photojournalist working for AFP, McClatchy News, The Washington Post, CBS, and other news organisations when he was detained at a checkpoint near Damascus on 14 August, 2012.
A former marine, he appeared blindfolded in the custody of an unidentified group of armed men in a video a month later.
Since then, there has been no official information on whether he is alive or dead.
Earlier this year, the US government announced a reward of $1m for information about Tice.
Speaking to The Washington Post, his parents said they hoped the Trump administration would open direct talks with the Syrian government to secure his release.
"We really do believe that this administration has a greater commitment to bring people home," his mother Debra Tice said.
READ MORE ►
On Tuesday, the parents also said they were confident that Tice had not been killed.
"We know hes alive, and were sure he wants to come home," his mother told NBC's Today show.
With US-Syria relations broken off, Nauert declined to answer directly when asked if talks with Damascus on Tice were possible.
"I can assure you that we're doing everything that we can to try to bring him home," she said.
At least 122 journalists have been killed while covering the conflict in Syria since 2011, according to the Committee to Protect Journalists, a New York-based watchdog.
[contf]
[contfnew]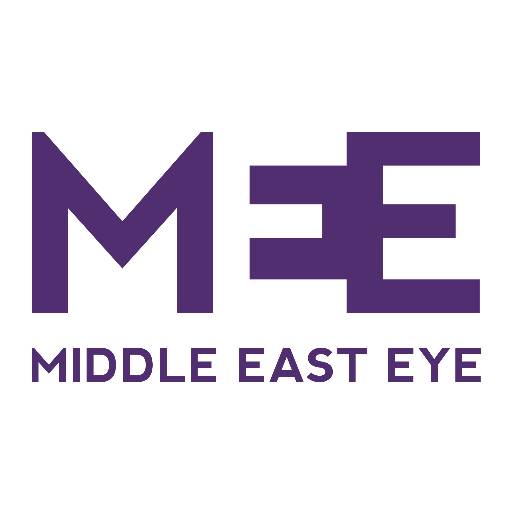 [contfnewc]
[contfnewc]