Middle East
EU abandoned public statement supporting Canada in row with Saudi: Report
EU foreign policy chief Federica Mogherini welcomes Saudi Arabia's Foreign Minister Adel al-Jubeir to Brussels earlier this year (Reuters)
European Union ambassadors met with Saudi Foreign Minister Adel al-Jubeir last week to deliver a private diplomatic note related to the Saudi-Canadian feud after dropping plans to issue a public statement on the matter, a news report has revealed.
According to Buzzfeed News, an EU delegation met with Jubeir in Riyadh to deliver a formal diplomatic note – known as a demarche – to Saudi Arabia, discussing the Gulf kingdoms human rights record.
The delegation also raised concerns about Saudi Arabias diplomatic crisis with Canada. This came as the EU reportedly dropped plans to release a public statement criticising Riyadh over its role in the row following discussions among member states.
The note was found to be a more appropriate way of raising the matter with Saudi Arabia, Buzzfeed reported, citing three EU officials.
When asked to comment on the report, the EU told Middle East Eye it did not respond to press reports.
"The EU has engaged constructively on the ground with the Saudi authorities. In our policy, we use all the relevant tools, as needed," a spokesperson said.
The Saudi-Canadian spat was triggered by a tweet by the Canadian foreign ministry on 3 August, which urged Saudi Arabia to "immediately release" the womens rights and human rights activists held in Saudi jails.
Saudi Arabia responded by recalling its ambassador, suspending trade and flights to and from Canada, and forcing Saudi students and patients to leave the North American country, among other measures.
Canada has repeatedly called for the release of Saudi womens rights defenders, including Samar Badawi, the sister of detained activist Raid Badawi, whose wife is a Canadian citizen.
On Saturday, EU foreign policy chief Federica Mogherini's spokeswoman said that the European Union had sought clarification from Saudi Arabia regarding the arrest of women's rights activists.
"We have been emphasising the relevance of the role of human rights defenders and civil society groups in the process of reform which the kingdom is pursuing, as well as the importance of respecting the rules of due process for all those arrested," she told Reuters.
A statement by the Saudi-based Organisation of Islamic Cooperation (OIC) on Monday condemned the remarks as "a blatant interference in the internal affairs of Saudi Arabia, a member state of OIC".
[contf]
[contfnew]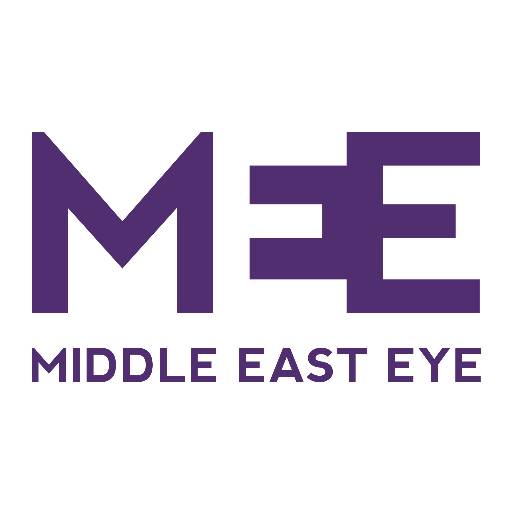 [contfnewc]
[contfnewc]