Sports
Free agent target Collins sent to the draft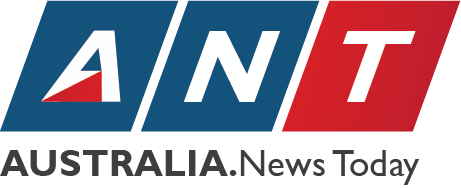 A former Docker who has become the most keenly-sought VFL recruiting target will have to enter the draft rather than signing with the club of his choice as a free agent, following an AFL ruling.
Sam Collins, a key defender who has dominated for Werribee in the VFL and has attracted the interest of several clubs, including Melbourne, Hawthorn and the Giants, has been told he will have to enter the draft to resume his AFL career.
Clubs had believed that Collins, 24 – who has been described by recruiters as "a marking machine" – would be available as a delisted free agent this year and could simply sign with the club of his choice, due to the "free agent for life" rule that the AFL had agreed to introduce.
But, amid confusion about Collins' status, the AFL has confirmed that the ex-Docker defender – who leads the VFL in intercept marks and intercept possessions and took 10 contested marks against Coburg nine days ago – will have to be recruited via the draft.
The interest in Collins had been magnified by the belief among some clubs that the key defender could be signed as a delisted free agent – he was delisted by Fremantle last season – because he would not cost them a draft selection.
Advertisement
The AFL had changed the rules to say that a delisted player would remain a free agent, and free to sign with the club of his choosing, even if he left the AFL and played in a second-tier competition.
But while clubs believed that rule had come into effect this year, the AFL clarified recently that it would not apply until 2019 – meaning that Collins will have to enter the draft, where recruiters believe he could be picked as early as the second round.
Collins would have been picked and at a new AFL club now if there had been a mid-season draft or signing period for players who had been delisted.
His manager Tim Hazell said Collins, who had shed weight since his Docker days, could still nominate his terms and conditions when nominating for the national draft.
Collins is one of several VFL players with an excellent chance of being drafted. Collingwood's Marty Hore, who has met with Melbourne, is another tall back considered likely to be picked up.
Collingwood insiders say Hore would probably have played in their senior 22 this year if he had been on the club's rookie or senior list, given the Magpies injury problems.
Collins' Werribee teammate Josh Corbet is a forward viewed as potential AFL material, as is Brett Bewley of Williamstown.