Middle East
Egyptian forces kill 12 suspected militants in Sinai raid
Egyptian police guard street in North Sinai provincial capital of Al-Arish last month (AFP/file photo)
Egyptian security forces killed 12 suspected militants in raids on their hideouts in north Sinai, state news agency MENA reported on Sunday, the latest in a campaign to stop a wave of violence in the area where the Islamic State group is active.
The deaths raised to at least 325 the number of suspected militants killed in the Sinai campaign, which began in February, according to a Reuters count based on military statements. At least 35 military personnel have also been killed.
The state news agency said security forces came under fire when they raided a walled compound in Al-Arish, the capital of North Sinai province, without giving a time frame for the incident.
Egyptian security forces kill 12 Islamist terrorists in Sinai https://t.co/9GdYZjpWBe pic.twitter.com/fKuWgL7iq2

— The Times of Israel (@TimesofIsrael) August 12, 2018
It said the raiding forces responded in and 12 suspected militants were killed in the shootout. The authorities were trying to verify their identities.
Five rifles, four of them automatic guns, were recovered from the scene as well as some ammunition and two ready-to-use bombs, MENA said.
There were no reports of casualties among security forces.
President Abdel Fattah el-Sisi ordered February's operation after an attack on a mosque last November in which hundreds of worshippers died.
Defeating armed groups and restoring security after years of unrest has been a promise of Sisi, who was re-elected in March in a landslide victory against no real opposition.
Sisi's critics say his presidency has brought a harsh crackdown on dissent, but supporters say such measures are needed to stabilise Egypt.
Sisi toppled the democratically elected Egyptian president Mohamed Morsi in July 2013.
Egypt arrests seven
Meanwhile, Egyptian security forces arrested seven people suspected of involvement in a foiled church bombing outside Cairo on Saturday, the interior ministry said in a statement on Sunday.
A militant wearing a suicide vest blew himself up 250 metres from a Coptic Christian church in Qalyubiyah, a governorate north of Cairo, killing only himself, according to eyewitnesses and state media.
READ MORE ►

Egypt church bombings: What new powers does Sisi get with state of emergency?
The statement said the seven arrested were plotting a "series of hostilities" and that among them were two women, including one living in the upscale Cairo neighbourhood of Zamalek who "played a prominent role … in promoting extremist ideas and providing financial support".
State news agency MENA said Saturday's bomb attack was thwarted by a strong security presence around the church that prevented the assailant from getting close.
No group has claimed responsibility.
[contf]
[contfnew]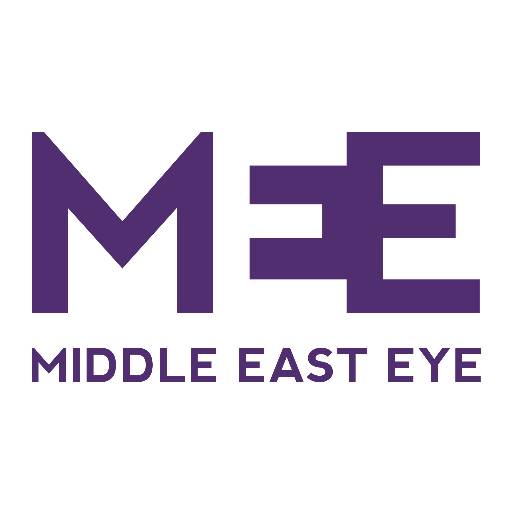 [contfnewc]
[contfnewc]