Ceremony in Istanbul on 15 July 2018 marks second anniversary of attempted coup (Reuters)
Turkey's parliament late on Tuesday approved all articles of a security law after a two-year-old state of emergency, imposed after a failed coup, was lifted last week.
The law will grant broader authority to local governors, extend detention periods and allow public servant dismissals if there are links to or contacts with designated terrorist organisations or other perceived threats to national security.
The bill's backers say its regulations will strengthen security and help ease Turkey out of the tumultuous period it has witnessed over the past two years.
They also argue that the law is needed to safeguard the country from the followers of US-based cleric Fethullah Gulen, whom Ankara accuses of being behind the coup attempt.
"We held meetings with our intelligence, police and related ministries, and decided that we need another three years to remove this terror group to the core from our country," Cahit Ozkan, the deputy chairman of AKP ruling party's parliamentary bloc, told MEE last week.
"Thats why we limited the law up to three years. After that, we plan to turn back to normal rule of law."
READ MORE ►
However, opponents of the law have warned that the new measure will stifle freedoms and serve as a de-facto emergency law.
Akif Hamzacebi, deputy chairman of the opposition Republican People's Party (CHP) parliamentary bloc, told MEE that the new law will also have a negative effect on Turkey's already ailing economy.
"The state of emergency had negative effects on our democracy and economy," he said.
"Because of the state of emergency, the number of foreign investments to our country has been reduced and inflation, interest rates and the current deficit are higher now. The main reason is because Turkey is getting far away from democracy."
[contf]
[contfnew]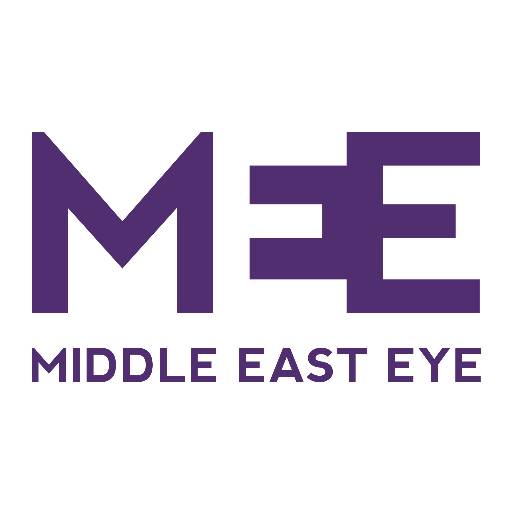 [contfnewc]
[contfnewc]