Middle East
Palestinian man shot by Israeli forces in Gaza protests dies from wounds
Palestinians in Gaza continued a months-long protest against Israel with the "Friday of the Wounded" (MEE/Mohammed al-Hajjar)
A Palestinian man died from his wounds on Sunday after Israeli forces during weekly demonstrations near the Israeli security fence in Gaza, the Gaza-based health ministry said.
"Osama Khalil Abu Khater was martyred by the wounds he received after being shot in the stomach by the Israeli enemy, east of Khan Younis," health ministry spokesman Ashraf al-Qidreh said in a statement.
Images posted online showed Khater's body, wrapped in a white shroud and Palestinian flag, being carried through the streets of Gaza during a funeral procession.
Mourners could be heard chanting Khater's name and throwing purple flowers into the air.
At least 206 Palestinians were injured, 30 from live fire, during Friday's protests, according to Qidreh.
Protests against sanctions on Gaza
On Saturday night, hundreds of Palestinians in the occupied West Bank protested in solidarity with Gaza, calling on the Palestinian Authority's President Mahmoud Abbas to lift punitive measures he imposed on the blockaded enclave to pressure Gaza's rival Hamas government.
At least 132 Palestinians were killed and 14,800 wounded by Israeli forces since the protests began on 30 March, according to the Gaza health ministry.
Heart touching scenes from the funeral of Osama Abukhater who today died of his wounds sustained by Israeli fire at Gaza border a few days ago. pic.twitter.com/x4FD37ANBm

— Quds News Network (@QudsNen) June 24, 2018
Of those wounded, at least 3,900 have been injured by live bullets and another 500 by rubber-coated steel bullets, while more than 6,500 suffered from excessive tear gas inhalation, according to ministry data dating from 12 June.
Health organisations and Gazas health ministry have repeatedly warned about the severe conditions in the besieged enclaves hospitals because of inadequate access to electricity and material shortages.
The Israeli armys violent repression of the Great March of Return has only further strained health resources in Gaza.
NGOs such as Physicians for Human Rights – Israel (PHRI) have also slammed the Israeli government for denying numerous Palestinians requests for exit permits to receive adequate treatment in the occupied West Bank for their wounds. Israels denial of exit permits blamed for at least 43 Palestinians having limbs amputated because of lack of access to proper care.
Palestinians on Friday showed up to demonstrate in the Gaza Strip for what had been officially designated as "Friday of the Wounded", marking 85 days since the beginning of the Great March of Return.
The Gaza health ministry reported that 206 demonstrators, including at least eight minors, had been injured as of 8 pm local time on Friday.
Crowds only began forming in the late afternoon, with one Middle East Eye correspondent estimating that at least 7,000 people were attending protests all along the fence separating Gaza from Israel.
[contf]
[contfnew]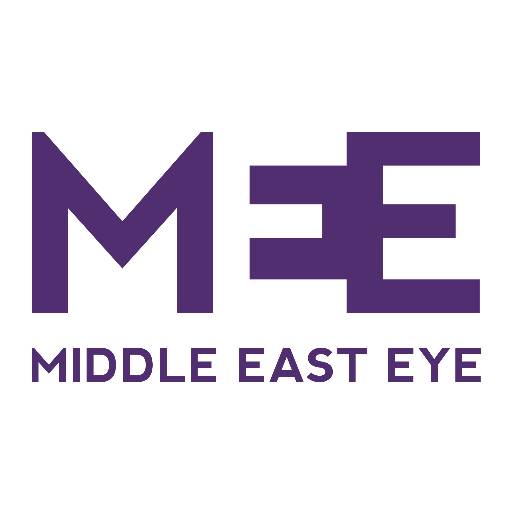 [contfnewc]
[contfnewc]