Fashion
Meghan Markle wears all white Givenchy and a Philip Treacy hat for day one of Ascot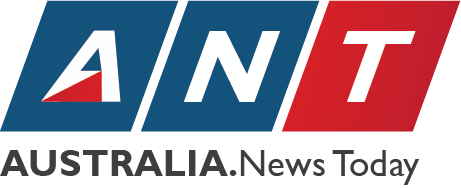 Its the first day of Ascot, so naturally were keeping an eye out for all the fancy fashion inspiration we can spot.
And of course, Meghan Markle turning up is helping us along on our fashion spotting mission.
The Duchess of Sussex appeared at Ascot today by the Queens side, wearing an embroidered white dress with a thin belt and a matching hat, complete with a black border.
Meghans white dress is by Givenchy, while the hat is the creation of royal fashion favourite Philip Treacy.
Givenchy is clearly a favourite designer for Meghan, as she previously wore pieces by the designer for both her wedding and her first outing with the Queen.
Sadly, neither Meghans Ascot outfit nor her hat are available for purchase. But lets be honest, even if they were, we wouldnt be able to afford them.
If Meghans earrings look familiar, youve got a great eye.
Advertisement
Advertisement
The Duchess is wearing the same pair of earrings she wore to a wedding on Saturday – theyre the yellow gold and diamond petal stud earrings by Birks. If youre keen to get your hands on the same set, youll need a spare £1,350.
Her belt is also a repeat wear. Its the Givenchy belt Meghan wore for her first outing with the Queen. You can buy your own for £310.
Her bag is a clutch with a jewellery clasp by – you guessed it – Givenchy. That costs £1,390.
Bow down to Meghan, the queen of repeat-styling accessories.
MORE: Zara Tindall gives birth to second baby with Mike Tindall
MORE: Prince Harry and Meghan Markle to visit Dublin in July to learn about Ireland
Advertisement
Advertisement