Fashion
Rihanna is bringing a Savage X Fenty popup to London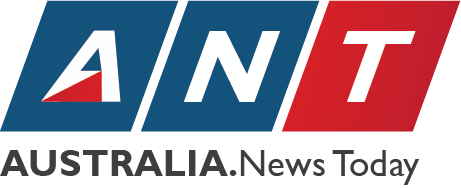 Rihannas Savage X Fenty collection is coming to london.
Shoreditch Studios will host the lingerie line from 13 June to 17 June.
Rihanna told Vogue: I love seeing the reaction to Savage X Fenty in person, so having a pop-up shop is really exciting for me!
I want women to feel great wearing lingerie. I want them to feel confident, sexy, flirty. But most of all, I want them to feel like themselves.
The Shoreditch Studios popup will feature items from the Savage X Fenty core collection entitled On the Reg plus three other lines called U Cute, Black Widow and Damn.
Rihannas lingerie, much like her wildly successful makeup line Fenty Beauty, is wonderfully inclusive. The nude underwear matches a number of different skin tones rather than just corresponding to the skin of white people, something thats unfortunately still prevalent when shopping elsewhere.
Advertisement
Advertisement
Savage X Fenty also caters to a range of body shapes and sizes, with bras available from a 32A to a 44DD. Lingerie and loungewear can be bought in sizes ranging from XS to 3XL.
From simple, everyday T-shirt bras with clean lines, to marabou-trimmed rompers and sheer, cup-less bodysuits, Savage X Fenty has something for every mood and every size.
When her lingerie collection launched in May, Rihanna said: I approach everything with the same mentality.
It has to be authentic, it has to be from me, my perspective. Ive wanted to do a lingerie line for a long time, but it was important to me that it be done right.
The popup only runs for five days, so grab your dose of Bad Gal while you can.
MORE: Clear your house: A Solange and Ikea collaboration is coming
MORE: Are bum sequins the next big trend?
MORE: The return of the one piece: Summer 2018s hottest holiday swimwear
Advertisement
Advertisement