Fashion
Gucci donates fabrics to sex trafficking victims working in dressmaking shop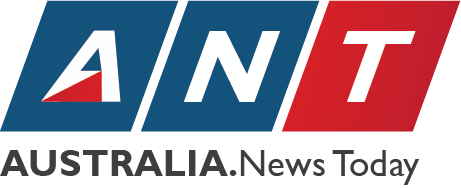 The folks at Gucci have shown their charitable side, donating 13,000 feet of leftover designer fabric to a dressmaking shop.
And those that work in the shop are victims of trafficking, namely Nigerian women who were forced into sex work in Italy.
The women have received the top-notch raw materials and have been taught how to design, sketch, and sew by Italian students.
The designs feature Gucci silks, satins, and cotton with bright African prints.
At the end of it all, the Nigerian dressmakers will then put on a fashion show in Rome, showing off their creations.
Josephine Phillips, a 35-year-old Nigerian woman who works in the New Hope workshop said she was delighted with Guccis offerings.
When I saw the fabric I was amazed, she said. We werent expecting such beautiful things — satins, materials I didnt know.
Guccis philanthropic donations were part of the fashion shows environmental initiative, Equilibrium, which aims to distribute leftover leather and fabrics to organisations that work with marginalised groups.
Sister Rita Giaretta started the New Hope tailoring cooperative in her home in the southern city of Caserta which mostly dealt with making bags and accessories.
Advertisement
Advertisement
The project got into dressmaking after students from the local high school got involved.
Sister Rita, who runs a home for rescued migrants, said the initiative was to equip the women with skills so they could go on to find work and not rely on handouts.
Giving them their dignity means putting them back on their feet and believing in themselves and not seeing themselves only as in a situation of need, she said.
Gucci mightve just helped them do that.
MORE: Models back the Respect Program to tackle sexual abuse in fashion
MORE: Women who wear makeup get paid more at work
Advertisement
Advertisement