Fashion
H&M have answered our calls and are finally making their sizes true to size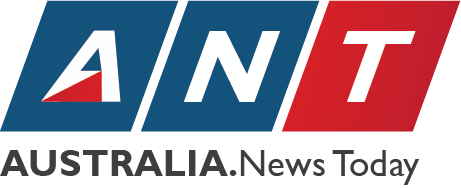 It seems Im not the only one whos been reduced to tears in the H&M changing room trying to make the biggest pair of jeans in the shop go over my thighs.
The retailers sizing has been a massive point of contention online for a while now, and finally theyre realising that they have to do something about it.
H&M are now going to be making their sizes bigger so they fall in line with existing UK size guidelines.
Its previous measurements were one size behind – so a 12 in H&M would be the same as a 10 elsewhere. This clearly hasnt gone unnoticed.
H&M sizing is the most disproportionate thing in the world, great confidence boost not fitting into 2 sizes bigger than I actually am!!!

— Emma O'Callaghan (@emmaocallyxo) June 1, 2018
I've seen a lot of people complain about the clothes sizes in H&M so I thought I'd share my experience.
Last time I shopped there I bought a size small skirt which I couldn't even get over my knees but it fit my then 7 year old sister perfectly. pic.twitter.com/tdz4u8c42a

— Lottie (@_paralottie) May 31, 2018
h&m sizes are a joke lmao im a size 10/12 and would have to get a 16 in jeans to even get them passed my thighs

— molly (@c0rduroydreams) May 30, 2018
There had also been an open letter posted on H&Ms Facebook page by Rebecca Parker, with her begging the brand: If a pair of jeans says it is a size 14, please make it a size 14.
Advertisement
Advertisement
Some people online asked whether these sizes will make people feel bad about their bodies, with young teenagers who shop there being potentially being affected.
Its also the inconvenience factor of having to bring four sizes into the fitting room, and potentially finding nothing that even does up.
A spokesperson for the store said:
We are taking the steps to change our womenswear measurements to be in line with UK sizing.
So, although theres no exact date for the change, we know it coming. About time.
MORE: Meet the ASOS model everyones praising for showing off her back rolls
MORE: Girl shocked to find the shorts she ordered online look like theyve been mauled by a bear
Advertisement
Advertisement