Middle East
Saudi Arabia issues first driving licences to women in decades
The Saudi government is gearing up to lift its ban on female drivers on 24 June (AFP)
Saudi Arabia began issuing its first driving licences to women in decades on Monday, state media reported.
"The first group of women today received their Saudi driving licences," official Saudi Press Agency said. "The general directorate of traffic started replacing international driving licences recognised in the kingdom with Saudi licences."
Ten Saudi women swapped their foreign licences for Saudi ones in multiple cities, including the capital Riyadh, as Saudi Arabia, the only country in the world where women are not allowed drive, prepares to lift its decades-long ban on female drivers on 24 June.
SPA said authorities started swapping international licences for Saudi ones in multiple locations across the kingdom, with women applicants made to undergo a "practical test".
The transition began on Monday days after Saudi Arabia detained 17 people for "undermining" the kingdom's security late last month, in what campaigners have dubbed a sweeping crackdown against activists.
Rights groups have identified many of the detainees as women campaigners for the right to drive and to end the conservative country's male guardianship system.
Authorities said eight of the detainees had been "temporarily released" until their investigation is completed.
Nine suspects, including four women, remain in custody after they "confessed" to a slew of charges such as suspicious contact with "hostile" organisations and recruiting people in sensitive government positions, according to SPA. Authorities accused the detainees of "coordinated activity undermining the security and stability of the kingdom".
Campaigners have dismissed the reports as a "smear" campaign. The crackdown has also sparked a torrent of global criticism.
"The Saudi Arabian authorities' endless harassment of women's rights activists is entirely unjustifiable, and the world must not remain silent on the repression of human rights defenders in the country," Samah Hadid, Amnesty International's Middle East director of campaigns, said last week.
"Saudi Arabia's allies – in particular the US, UK and France – must push Saudi Arabian authorities to end their targeted repression of human rights activists in the country."
Crown Prince Mohammed bin Salman has courted Western allies in a bid to open up the deeply conservative Muslim kingdom and diversify its oil-dependent economy, the region's largest.
The decision to lift a ban on women driving in the kingdom has been hailed as proof of a progressive trend, but the recent arrests have soured that image.
Activists and diplomats have speculated that the new wave of arrests may be aimed at appeasing conservative elements opposed to social reforms pushed by Crown Prince Mohammed bin Salman. It may also be a message to activists not to push demands out of sync with the government's own agenda, they said.
[contf]
[contfnew]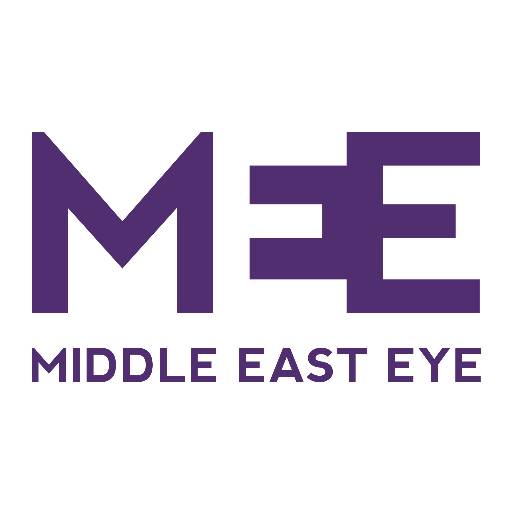 [contfnewc]
[contfnewc]