Middle East
Only Syrian army should have presence in south, say Russia and Israel
A member of the Syrian government forces looks at enemy positions from the Fatima hill overlooking the town of Kfar Shams, north of the southern Syrian city of Daraa. (AFP)
Russian Foreign Minister Sergei Lavrov said on Monday that only Syrian army troops should be present in the area along the borders with Israel and Jordan, as multiple parties vied to keep a fragile ceasefire in southern Daraa province from collapsing.
Syrian rebels currently hold areas in Daraa province close to the Israeli-occupied Golan Heights and Jordan. Any new pro-Syrian government offensive in the region could see Iranian or Iran-backed troops move closer to areas of Israeli or Jordanian control.
After Lavrov's comments, Israel called for its arch-foe Iran to be denied any military presence in Syria.
"Our position on Syria is clear," Prime Minister Benjamin Netanyahu told his parliamentary faction in broadcast remarks. "We believe that there is no place for any Iranian military presence, anywhere in Syria."
'We believe that there is no place for any Iranian military presence, anywhere in Syria'

– Israeli Prime Minister Benjamin Netanyahu
The Israeli and Russian defence ministers, Avigdor Lieberman and Sergei Shoigu, are due to meet on Thursday.
Jordan also weighed in saying it has discussed developments in southern Syria with Washington and Moscow and that all three parties agreed on the need to preserve a 'de-escalation' zone that was brokered last year.
The diplomatic flurry to prevent further violence comes as a Syrian government offensive on the southern province of Daraa appears imminent after aircraft dropped leaflets last Friday on the area, urging rebels to lay down their weapons or face an offensive.
Along with Idlib province in the north, Daraa is one of the last areas of territory still held by rebels after a Syrian government push to recapture areas lost during the seven-year war.
The territory is covered by a ceasefire agreement signed last year between the US, Russia and neighbouring Jordan.
After the leaflets were dropped on Friday, the US State Department warned the Syrian government that it would take "firm and appropriate" measures if Syria violates the ceasefire.
In addition to violence inside Syria, Daraa's location on the border of the Israeli-occupied Golan Heights makes any operation there highly sensitive. Israel suspects Syria's ally Iran of seeking to establish a military presence close to territory it controls and has repeatedly struck Syrian and Iranian targets in Syria when it felt threatened.
On 10 May, Israel launched a wave of air strikes on Syria in response to what Israeli officials said was Iranian rocket fire on the Israeli-occupied Golan Heights, and claimed to have destroyed most of Iran's military infrastructure in the process. The Iranians denied they had fired any rockets.
It was the first time since 1974 that there had been clashes over the Israeli-occupied Syrian territory, setting in motion a rush for mediation to prevent further outbreak.
Over the weekend, Iran and Israel also reportedly engaged in indirect negotiations over fighting Daraa, according to a report on Saudi-owned news site Elaph.
According to the report, Iran pledged to stay out of fighting in southwest Syria between Syrian forces and rebel groups, while Israel said it would not intervene in battles near the Israeli-occupied Golan Heights or the Israel-Jordan border so long as Hezbollah and Iranian-backed militias are not involved.
For the negotiations, Iran's ambassador to Jordan, Mostafa Moslehzadeh, stayed in a hotel room with Iranian security personnel next door to a room of senior Israeli security officials, including the deputy head of Mossad, Elaph reported.
OPINION►

Putin considers options as Israel and Iran face off in Syria
Jordanian officials served as mediator, shuttling messages between the two rooms, according to the report.
One participant told Elaph that the Iranians "arrived at a quick agreement" that its forces would not intervene in fighting near the Golan Heights and the Israel-Jordan border, surprising the Israeli representatives.
According to Elaph, Iran may have been willing to negotiate with Israel this weekend as a result of losses Tehran has sustained in recent Israeli attacks in Syria.
[contf]
[contfnew]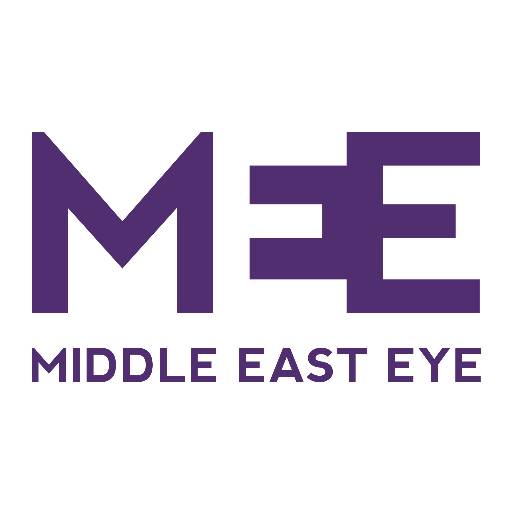 [contfnewc]
[contfnewc]