Fashion
Forget bumbags, this utility vest is the new festival fashion must-have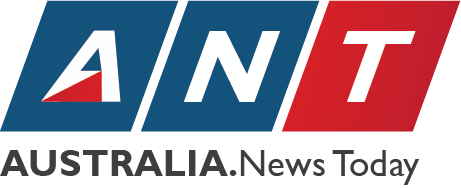 If youre not one for carrying a bag at a festival, yet feel a bit 80s throwback wearing a bumbag, then weve found the perfect alternative.
Meet this ultra chic utility vest.
Designed in Stockholm by uber stylish Swedes, & Other Stories, its the ultimate festival accessory for those who like to live life hands-free.
The versatile utility-style body pack has eight functional compartments to stash all your stuff and an adjustable d-ring strap at the strap to keep it attached to you, making it more secure than a bumbag which can be accidentally unclipped/purposely removed by festival criminals.
The khaki and orange vest costs £69 and is made from leather and canvas, meaning vegan festival warriors are going to have to make do with bumbags for now.
Sorry, lads.
Advertisement
Advertisement
Look at that juicy orange lining
You might be sat there thinking, Not being funny but this looks like a less practical army surplus vest which I can get a lot cheaper elsewhere, and to that, I say *presses my index finger to your lips* shhhhhhhhhhhh.
Why get the original version cheaper when you can pay over the nose for the ~fashion~ version?
Let your friends know how edgy you are by picking up your stylish utility vest here.
*shoots you a knowing edgy look*
MORE: This fashion brand is selling safety goggles as a legit fashion accessory and we're confused
MORE: What am I supposed to wear to a funeral?
MORE: You and your dog can now get matching pool floats and be super extra
Advertisement
Advertisement