Middle East
Israeli forces detain Ahed Tamimi's brother in dawn raid
Israeli officials say they detained Tamimi for 'suspected involvement in popular terror acts' (Photo courtesy Tamimi family)
Israeli forces detained Waed Tamimi, the brother of imprisoned Palestinian teenager Ahed Tamimi, during an overnight raid in the occupied West Bank village of Nabi Saleh, the family told Middle East Eye on Thursday.
According to Waeds father, Bassem Tamimi, a dozen soldiers raided the familys home at around 5am on Thursday morning, surrounding the house before taking 21-year-old Waed away in an army jeep.
As of early Thursday afternoon, Tamimi said, he had no idea of his eldest sons whereabouts, nor of why Waed was detained.
"This is the policy of the occupation," he told MEE, adding that he thought his son had been detained to apply further pressure on his family.
An Israeli army spokesperson confirmed to MEE that Waed Tamimi had been detained, adding that the young man had been held for "suspected involvement in popular terror acts".
When asked to clarify the meaning of "popular terror acts", the spokesperson said this included "violent riots" – the Israeli armys term for Palestinian demonstrations.
Following Waeds arrest, half of the Tamimi family is currently in prison. Bassem Tamimi and his youngest sons 14- and 12-year-old Mohammed and Salem are the only ones left in the family home in the small village north of Ramallah, while Waed joins his sister Ahed and their mother Nariman in Israeli custody.
Ahed and Nariman were detained in December after the then 16-year-old slapped an Israeli soldier raiding Nabi Saleh on the same day as her cousin Mohammed Tamimi was shot in the head with a rubber-coated steel bullet. Nariman was detained for filming the incident and sharing it on social media.
Ahed and her mother were both sentenced to eight months in prison after agreeing to a plea deal in March, which would see them released in July.
Ahed has become a Palestinian symbol, as her case has drawn attention worldwide to Israeli policies of detention of Palestinians, particularly women and minors.
Publication of video footage of Israeli interrogation of the teenager in April sparked outrage over the officers use of sexual harassment as an intimidation tactic to elicit a confession.
Israeli army detention raids are a nightly occurrence across the occupied West Bank. According to Palestinian prisoners right group Addameer, 6,036 Palestinians were detained by Israel as of April.
[contf]
[contfnew]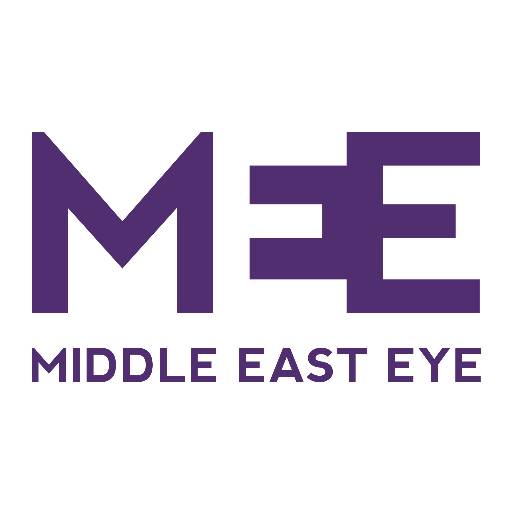 [contfnewc]
[contfnewc]