Middle East
US court blocks transfer of American detainee from Iraq to Saudi Arabia
A US appeals court on Monday blocked President Donald Trump's administration from immediately transferring an American citizen accused of being an Islamic State (IS) group member from military custody in Iraq to an unidentified country.
Saudi Arabia is believed to be the country to which the United States wants to send the detainee, based on media reports and a reference in a court filing.
The man, who holds dual US-Saudi citizenship and whose name has not been released, was captured in Syria and had been held in Iraq without legal representation until the American Civil Liberties Union intervened on his behalf in US federal court last October.
The administration was seeking to transfer custody of the man even though US courts had not resolved the legal challenge to win his release.
A three-judge panel of the US Court of Appeals for the District of Columbia Circuit ruled 2-1 on Monday to uphold US District Judge Tanya Chutkan's ruling last month that had stopped the planned transfer.
The appeals court's reasoning was unknown, as both its majority opinion and the dissent were issued under seal.
US Department of Justice spokeswoman Kerri Kupec said the government is reviewing the decision.
The ACLU filed a so-called habeas corpus petition on the man's behalf, saying the United States had no legal right to detain a US citizen without charge and that he had the right to challenge his detention in court. The ACLU has argued that his detention violates the US Constitution's promise of due process of law.
The man was caught last September by Syrian Democratic Forces, an alliance of militias fighting IS, before being handed over to the United States.
Washington said it has evidence that he signed up to be an Islamic State foreign fighter in 2014 and entered Syria in January 2015, according to court papers. The detainee, who has a degree in electrical engineering, is married with one child.
READ MORE ►

Islamic State mouthpieces targeted in international operation
The ACLU said that the Trump administration has presented no evidence that the man fought for Islamic state, adding that if it has evidence of criminality it should charge him in a US court, where he has the ability to exercise his constitutional rights.
It's not clear why the government refuses to hand him over to the US justice system, as other Americans accused of terrorism have been.
But analysts think the Trump administration wants to avoid the fundamental question of whether an American caught fighting for IS has any rights.
Between 100 to 200 US nationals travelled to Syria and Iraq after 2010 to work and fight in IS ranks, according to various estimates.
A handful are known to have been killed, but the exact number isn't clear: the US has not provided any data.
Iraq and Syria's Kurds are holding a large number of captured IS "foreign fighters", including some with European nationalities. Most of their home countries don't want them, posing a dilemma that US Defence Secretary Jim Mattis said in February was "an international problem".
[contf]
[contfnew]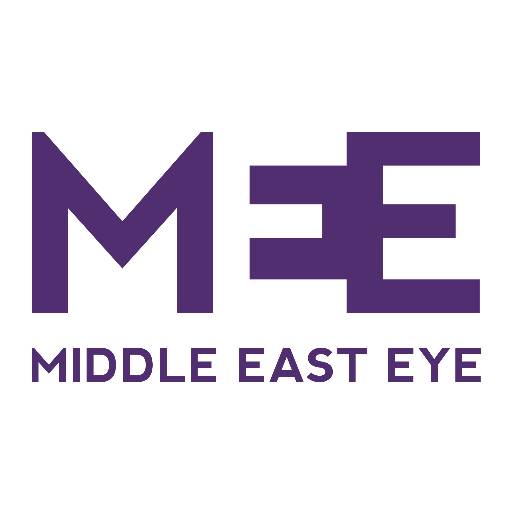 [contfnewc]
[contfnewc]