Middle East
Israeli soldier who shot wounded Palestinian in head freed from prison
Azaria shot the wounded Palestinian in the head inside the occupied West Bank city of Hebron (Reuters)
An Israeli soldier who shot a wounded Palestinian in the head was freed from prison on Tuesday, after serving nine months of a jail sentence, the Israeli army said.
Elor Azaria was convicted of manslaughter and sentenced to 18 months in prison for killing Abdul Fatah al-Sharif in the occupied West Bank city of Hebron.
The Israeli armed forces chief of staff, Gadi Eisenkot, however, later reduced the term by four months. In March a parole board reduced the sentence still further. The army had previously said that Azaria was due to be released on May 10.
READ MORE ►

The Israeli army tried to redeem itself with Elor Azaria's trial. It failed
Israeli media said he was freed two days early from Tzrifim military prison, near Tel Aviv, to allow him to attend his brother's wedding.
"I can confirm that he was released," an army spokesman told AFP on Tuesday. Prisoners in Israel often have their sentences cut by a third for good behaviour.
The early release has already prompted recation from some Palestinian parliamentarians, including Ahmed Tibi, a member of the Knesset, who referenced the recent Israeli army shooting of Palestinian protesters
אלאור עזריה ישתחרר היום מהכלא ויצטרף מיידית לצלפים בגבול רצועת עזה..

— Ahmad Tibi (@Ahmad_tibi) May 8, 2018
Translation: Elor Azaria will be freed today from prison and he will immediately join the snipers at the border of the Gaza Strip
Azaria, who was 19 at the time of the shooting on 24 March 2016, began serving his sentence in August 2017.
Trial revealed Israeli divisions
A video released by B'Tselem, an Israeli NGO that documents human rights violations against Palestinians, showed Azaria shooting Sharif in the head without any apparent provocation.
Azaria said that at the time he "feared Al-Sharif was wearing an explosive belt and could blow himself up," a claim judges rejected.
Israel detained Sharif's body for almost two months, preventing his family from burying him according to Muslim tradition.
The trial captivated Israel and highlighted deep divisions in public opinion between those who denounced the shooting and others who said it was justified.
Senior army officers strongly denounced Azaria's actions, but right-wing politicians, including Prime Minister Benjamin Netanyahu, called for him to be pardoned.
Last year, Israeli President Reuven Rivlin rejected a request to pardon Azaria.
"President Reuven Rivlin today took the decision to deny the request for pardon filed by Elor Azaria," it said in an English-language statement, exactly one month after the jailed soldier submitted the request.
[contf]
[contfnew]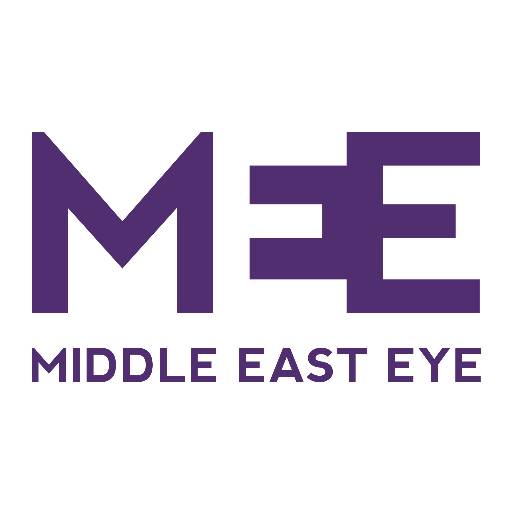 [contfnewc]
[contfnewc]