Sports
South Africa to quit Super Rugby: report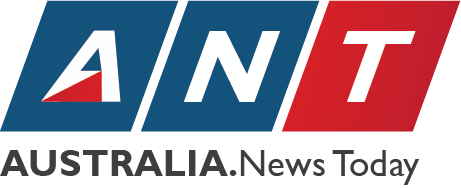 Three more South African teams are reportedly set to withdraw from the Super Rugby competition to play in Europe.
The Durban-based Sharks are understood to likely be the first to leave the current Super set-up to join the European PRO14 competition for 2019/20, according to a report in Wales Online.
The Cheetahs and Kings, who were cut from the down-sized Super Rugby last year, already play in the competition which includes teams form Ireland, Italy, Scotland and Wales.
The report said that the Lions and Stormers would likely follow suit by at least the start of the 2020/21 season.
Despite the Lions making the Super Rugby final last year South Africa's franchises feel they are handicapped due to the different time zones.
Advertisement
South African rugby has also seen an exodus of top players who chase lucrative deals in Europe, with the move to the PRO14 considered a way of stopping that trend.
The Cheetahs finished third in their conference this season to make the play- offs, and PRO14 organisers believe the inclusion of further South African sides would increase the standard of the competition.
Last week a Fairfax report revealed that Super Rugby bosses were looking at expanding into the USA, which now appears to be a contingency plan should the South African franchises jump ship.
Wales Online says the PRO14 income from television rights has risen from PS12million ($A22 million) to between PS20million and PS30million with a new deal for pay TV outfit Premier Sports to take over the broadcasting from next season.
Comments disabled
Morning & Afternoon Newsletter
Delivered Mon–Fri.