Fashion
Please appreciate these Burberry-inspired traditional Ghanaian outfits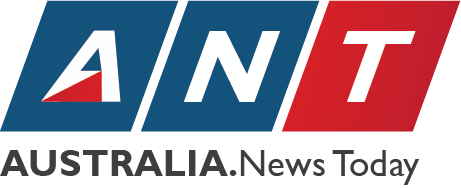 Burberry might be the most iconic of British brands, but its recently been on a little adventure around Accra, Ghana.
Earlier this year, British-Ghanaian model Adwoa Aboah and photographer Juergen Teller put together a three-part campaign, taking in London (where was born), NYC (where she currently lives) and Ghana (where her fathers family are from).
I tried very hard not to be too emotional about this trip, but its so special for everyone to see where the story started, she told Vogue.
To be in Ghana means coming home.
Ive been able to bring close friends of mine here, and my grandma and my family have had a taste of what the other part of my life is like here.
As part of the Ghanaian section of the campaign, we see traditional dresses transformed from kente material into the classic beige check – made by Adwoas own aunt, Ernestina Aboah.
I just remember telling my auntie what we wanted her to do, and she was so excited. This is what she does in Ghana, and for her work to be seen on an international scale was so exciting for her. None of us wanted to take our outfits off, because they were so different and cool, modern but very much traditional.
AdvertisementAdvertisement
And you just know that aunties both here and in Accra would be down for rocking a Burberry head duku to church. So maybe its time for Ernestina to go into partnership with the brand.
Its also incredibly refreshing to see fashion campaigns taking in places like Accra over Lagos or Nairobi – which seem to be far better represented internationally.
Its about time that Ghana got the recognition it deserves as a vibrant well of artistic and cultural inspiration.
MORE: Hanger is a genuine emotion so its time to be more empathetic
MORE: I am now left with very loose skin: These people tell us why they regret having cosmetic surgery
AdvertisementAdvertisement