Fashion
Carmar is selling some questionable cut-out jeans for £123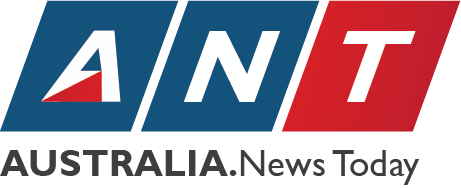 If youve ever wanted to pay over £100 for jeans that dont even cover your bum, Carmar has got your back.
The fashion retailer has just started selling Extreme Cut Out Jeans – and extreme doesnt quite do them justice.
The cut out jeans basically arent even jeans. Theyre threads of denim that you drape around your waist and legs and tell everyone theyre trousers.
We dont quite understand them.
Were used to cut out jeans. Knees, fine. Thighs, fine. Both? They probably wont keep you warm, but fine.
But these jeans dont cover a thing. Theyre basically an oversized denim thong.
And theyre totally impractical, too.
Theyre no good for cold weather, youll get sunburned in the heat and unless you plan on wearing some shorts or leggings underneath them, we cant imagine many people wanting to wear them out of the house.
And dont even get us started on the fact they cost $168 (£123). Yes, really.
AdvertisementAdvertisement
If theyre your sort of thing, you do you.
But spending that amount of money on jeans that dont even cover your bum cheeks? Its a no from us.
MORE: The internet cant cope with these Fashion Nova lace up trousers
MORE: How to flirt – 9 men and women tell us what works and what doesnt
AdvertisementAdvertisement