Middle East
Al-Qaeda-linked fighters prepare to quit Yarmouk in south Damascus
Smoke rises from buildings during regime strikes on the Palestinian camp of Yarmouk (AFP)
Syrian rebels began pulling out of an enclave they surrendered in south Damascus on Thursday, but a few fighters in another besieged area near Homs shelled government areas after their groups agreed to quit.
The enclaves in south Damascus and near Homs are the only two besieged areas still held by rebels, though they still control large tracts of northwest and southwest Syria, lying along its international borders, which are not surrounded by the army.
Syrian President Bashar al-Assad has focused on dislodging rebels from their remaining besieged pockets since driving them from eastern Ghouta last month after a fierce offensive.
Around 5,000 terrorists and their families are expected to leave

– SANA, Syrian state news agency
Syrian state news agency SANA reported on Thursday that empty buses were entering the towns of Babila, Yalda and Beit Saham.
"Around 5,000 terrorists and their families are expected to leave, fulfilling an agreement reached on Sunday between the Syrian government and terrorist groups," the agency said.
It did not specify which rebel factions were among the evacuees, but Syria's government refers to all armed opponents as "terrorists".
Islamic State fighters holding another part of the same enclave are still fighting after weeks of intense bombardment in the area of al-Hajar al-Aswad and Yarmouk Palestinian refugee camp.
On Wednesday, fighters in the biggest of the remaining besieged areas, located between the cities of Hama and Homs around the towns of Rastan, Talbiseh and Houla, also agreed to surrender.
However, a small number of them rejected the deal and shelled government areas late on Wednesday and early on Thursday, the Syrian Observatory for Human Rights war monitor and two local sources said.
No 'reconciliation'
Beit Saham, Yalda, and Babila had for several years fallen under a "reconciliation" agreement with the Syrian state, meaning they remained in rebel hands but a local ceasefire was enforced.
But after capturing the Eastern Ghouta rebel stronghold outside Damascus last month, government forces have sought to secure the entirety of the capital and its surroundings with a blend of military operations and negotiated withdrawals.
They first seized control of other "reconciled" towns east of Damascus, then began a military operation against Yarmouk.
The camp was mostly held by the Islamic State group but also had a small presence of fighters from al-Qaeda's former Syrian affiliate, Hayat Tahrir al-Sham (HTS).
Under military pressure, HTS fighters agreed to quit Yarmouk with their families earlier this week. HTS said late Wednesday the deal saw 141 of its fighters reach northern Syria.
In exchange, it said, 18 wounded people and their relatives were allowed to leave a pair of government-controlled villages besieged by hardline rebels in northwest Syria.
That deal is still expected to see some 5,000 people leave the two villages, Fuaa and Kafraya, according to SANA.
[contf]
[contfnew]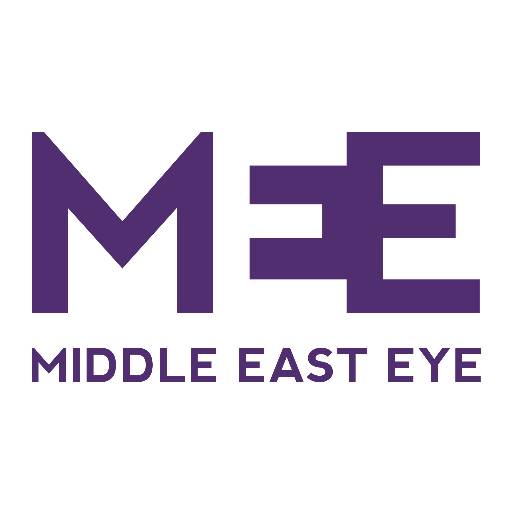 [contfnewc]
[contfnewc]