Middle East
Syrian aid conference falls $1.5bn short of donation target
Refugees look through a fence on the Greek-Macedonian border. Millions have fled Syria in seven years of fighting (AFP)
BRUSSELS – The UN has said it will have to "prioritise" aid programmes for the millions of Syrians stricken by war as international donors pledged an estimated $4.4bn in humanitarian assistance for Syria – far short of the $6bn required to meet the basic needs of more than 13 million refugees.
Donors and government officials gathered in Brussels on Wednesday to pledge funds to support more than 5.6 million Syrian refugees and to provide humanitarian support to millions more, but pledges fell $1.5bn short at a conference overshadowed by the growing proxy war in Syria and the US, French and UKs response earlier this month to a suspected chemical weapons attack.
Mark Lowcock, the UN under-secretary-general for humanitarian affairs told a news conference: "My best guess and my best forecast is that by the end of the day we will have heard pledges for 2018 of $4.4bn. I want particularly to thank the EU, Germany and the United Kingdom who have made exceptionally large pledged."
Lowcock said the pledges were a "good start" and welcomed a 1bn euro German pledge and an additional £250m from the UK.
But, he admitted that the US had yet to make a pledge for 2018 and that the figure was nearly $2bn lower than at this point at last years Syria conference.
He also warned that the shortfall in funding would result in "prioritisation" on the ground, where UN aid workers would have to "focus on the most vulnerable" and cut back on wider services.
This came after the head of the UN relief agency in the Middle East told MEE that warned of a repeat of the 2015 refugee crisis if international donors did not live up to their commitments.
Amid Awad, head of the UN High Commissioner for Refugees (UNHCR) in the Middle East said that any drop in funding would critically impact refugees and could prompt a "repeat of 2015 and more."
The UN Syria envoy Staffan De Mistura had earlier warned that the northern, rebel-held province of Idlib was set to become Syrias newest humanitarian crisis area.
He said that "Idlib is the big new challenge – 2.5 million people… there are women, children, civilians, and this is looming up there".
More than 6.1 million people are now internally displaced in Syria, more than 5.6 millionhave fled the country and 13 million including six million children are in need of aid, according to the UN.
More than 700,000 people have been displaced since the start of this year alone as Assad has stepped up his offensive against rebel forces, intensifying the humanitarian crisis.
[contf]
[contfnew]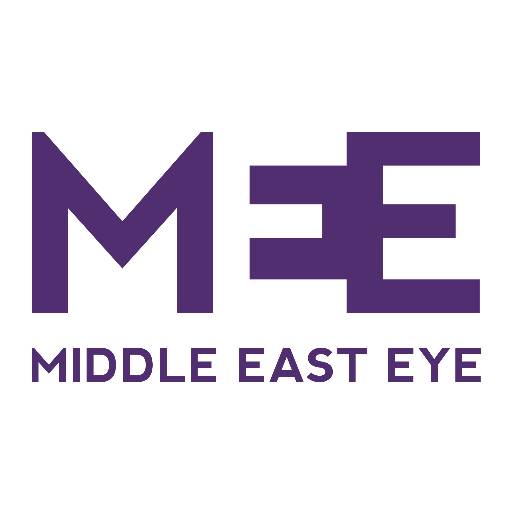 [contfnewc]
[contfnewc]